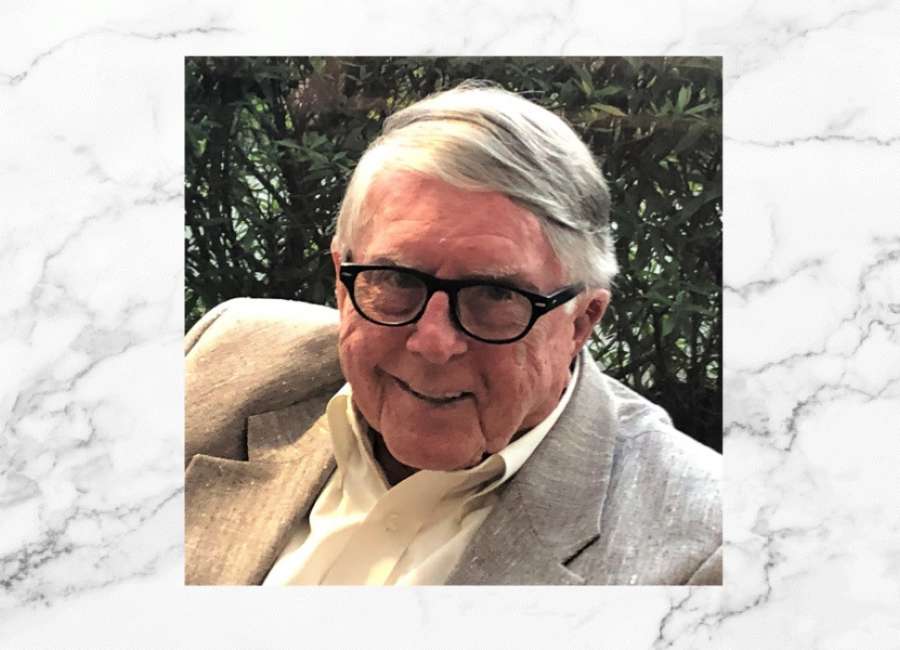 Thomas William Dennis, 81, of Newnan, died Sunday, June 19, 2022, at Sacred Journey Hospice.
Thomas William Dennis was born on February 22, 1941, in Dadeville, Alabama. He graduated from Jacksonville State University and went on to obtain his master's degree from the University of Georgia. He worked in vocational rehabilitation with the State of Georgia until he retired. "Tom" married the love of his life, Linda Miller Dennis, in 1966. They have two girls, Claire Dennis Hale and Leah Dennis Liming.
Tom was blessed with a large loving family. Linda was the love of his life. He had four grandchildren whom he dearly loved and wanted nothing more than to see them graduate from college and for the youngest Chandler to be as independent as possible. He supported their every endeavor along the way and was so proud of them. He instilled Christian values in his daughters and his grandchildren as he loved the Lord so deeply and was always a faithful servant. He was immersed in his community and was actively involved in First Baptist Church Newnan. Tom loved gardening, running in his earlier years, eating good southern food, and UGA football most of all! He will be dearly missed by his loved ones.
Tom is survived by his wife Linda, his daughters Claire (Chip) and Leah (Leigh Edward Pierce), and his grandchildren, Catherine Hale, Matthew Hale, Blake Liming, and Chandler Liming.
A memorial service will be held at 2 p.m. on Thursday, June 23, 2022, in the main sanctuary of First Baptist Church of Newnan with Reverend Lee Chitwood and Reverend L. C. Lane officiating. The family will greet friends in the fellowship hall, following the service.
In lieu of flowers, donations can be made to the AO House Ministry at First Baptist Church Newnan, https://www.fbcnewnan.org/online-giving/ or 15 W. Washington Street, Newnan, GA 30263 in memory of Mr. Dennis.
Higgins Funeral Home Hillcrest Chapel is honored to serve the family of Thomas Dennis, please visit www.hillcrestchapelcares.com to share your memories or leave a condolence message.