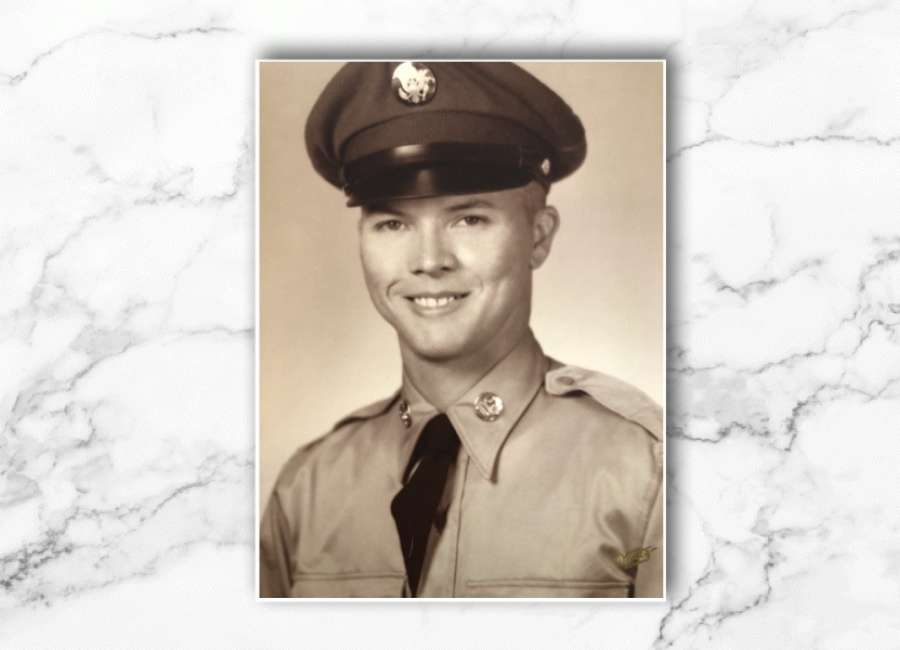 Thomas A. Klebosky Sr. CW3
June 23, 1943 – December 12, 2020
The family of Thomas A. Klebosky invites you to celebrate his life and service on June 18th, 2022.
The service, with full military honors, will take place at 10 AM in Veteran's Memorial Park, 30 Temple Avenue, Newnan, Georgia.
Thomas was a career Army man. He served for 28 years in the Army Reserves and then continued his career as a civilian for the Department of Army. He retired in 2007 with 44 years of service to our nation.
Thomas was preceded in death by his youngest son, Jon Klebosky. He was also preceded in death by his parents Albert and Mae Klebosky, and brothers Bill, Frank, and Jack Petty.
Thomas is survived by the love of his life and wife of 55 years Suzanne Klebosky.
Surviving children are Thomas Jr. and Laura Klebosky of Scottsdale, AZ, Brian and Melissa Klebosky of Lincolnshire, IL, Sheryl and Nelson Davis of Lancaster, CA, Elizabeth and James Lyle of Sharpsburg, GA, Matt and Laurie Klebosky of Sugar Hill, GA, and Nicole Fugiel of Franklin Park, IL.
Grandchildren who will cherish his memory: Michael, David, Kate, and Jessica Klebosky. Jack and Ellie Klebosky. Nathan and Carson Davis. Hannah, Sara, Lindsay, and Aidan Lyle. Belle Klebosky and Emma Klebosky.
Thomas is also survived by one sister-in-law, Jan Petty, two brothers-in-law: James and Sandy Melton, and Raymond Melton.
Thomas was an uncle to a host of nieces and nephews. He loved his family with all his heart. He leaves many friends who have become family, cousins that were also friends, and coworkers whose friendships he cherished.
Condolences may be expressed to the family online at www.mckoon.com.
McKoon Funeral Home & Crematory 770-253-4580