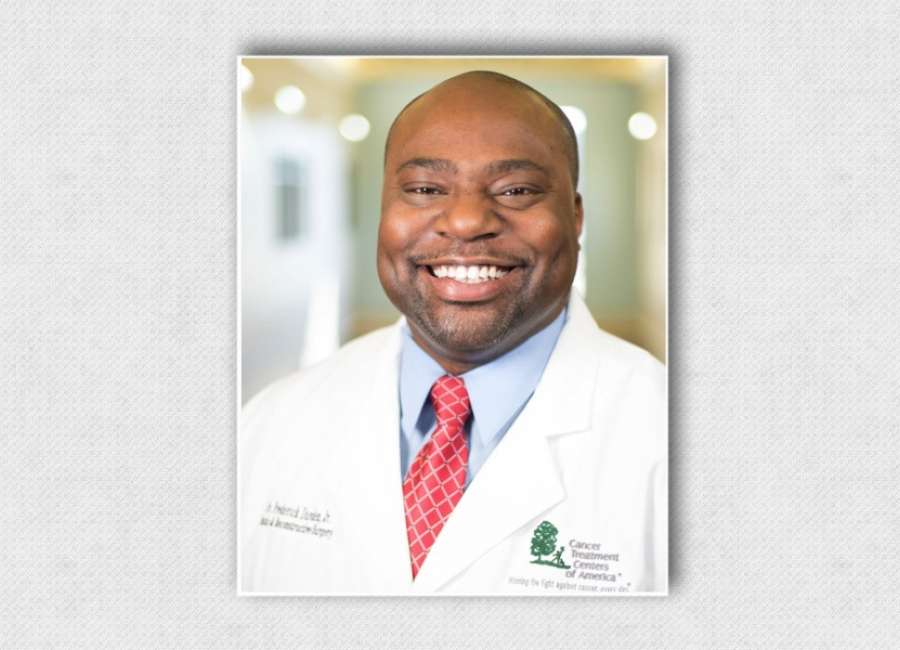 By JAYLA McDANIEL / NTH Intern
Since the summer season has begun, it is important to know all the facts about skin cancer as we spend more time outside.
Who faces the highest risk of skin cancer? Dr. Frederick Durden at CTCA Atlanta says that that is a difficult question to answer.
"It depends on different factors," Durden said. "The amount of sun exposure you receive throughout your life, your genetic background, chronic inflammatory issues, and the amount of melanin you have can affect your likelihood of developing skin cancer."
There are six types of skin, ranging from very fair (type 1) to very dark (type 6).
People with skin types 1 and 2 face the highest risk of developing skin cancer, while those with skin types 5 and 6 are at the lowest risk, according to the Skin Cancer Foundation. Those with red hair, light eyes and freckles also face higher chances of developing the disease.
Contrary to popular belief, dark skin people are also at risk of skin cancer. Because many dark skin people believe that they can't get skin cancer, they are often diagnosed later than usual.
Even though one in five people will develop skin cancer by the time they are 70, many will ignore the issue until they can't.
"If you notice anything different about your skin, it is always worth getting evaluated," Durden says. "This includes skin that is scaly, bleeding, has a pigment change or asymmetrical skin."
Some families have a history of skin cancer. If this is the case, you should have frequent checkups and should be on the lookout for anything abnormal.
"This summer, try to limit your exposure to direct sunlight from 10 a.m. to 4 p.m." Durden says. "Wear clothing that protects your skin and sunscreen that is SPF 30 or higher."
You should be applying sunscreen as soon as you wake up, as you will also be getting sunlight through windows and cars.
You should also wear sunscreen in the winter, but during the winter people tend to stay inside more and wear more clothes, which also protect you.
Tanning beds expose you to additional ultraviolet energy and can also contribute to skin cancer.
Those who first use a tanning bed before age 35 increase their risk for (skin cancer) by 75 percent, according to the Skin Cancer Foundation.
Finally, when choosing a sunscreen brand, it is important to find what works best for your skin.
"Choose at least an SPF of 30," Durden reiterates. "It is important that we are vigilant about this issue."