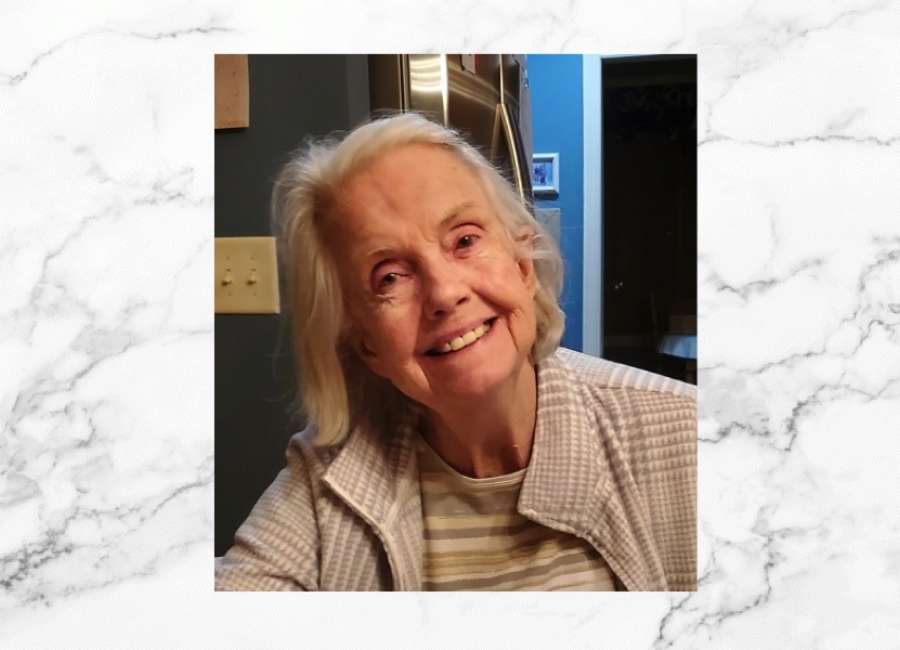 Sharon Alice Dolan passed away peacefully at home surrounded by her family on Tuesday, June 14, 2022.
Sharon was born on December 14, 1942, in Lowell, Massachusetts, where she was a member of Sacred Heart Catholic Church. She participated in Girl Officers during her time at Lowell High School before graduating in 1960. Sharon and Tom married in 1964 and moved to Washington DC, where she worked in the Pentagon for four years. After living in Ridgewood, New Jersey, and Chelmsford, Massachusetts, Sharon and Tom moved to Newnan, Georgia, in 1978. Sharon was an active St. George Catholic Church member and was the Office Manager for Clover Electronics in Newnan for 15 years.
Each person she met was greeted by her joyful smile and the greatest hug in the world. Sharon was an avid supporter of any passion or project her grandchildren pursued and notorious for a witty comment now and then. Every sweet treat she received, big or small, was always met with her memorable "whoa." Tom claims she made the best meatloaf, but our family will continue to debate the onions in her recipe.
Sharon is survived by her husband, Tom Dolan, and children Sheryl (Robert Miller), Erin, and TJ (Angie) Dolan. She was a loving Nana to her six grandchildren, Spencer, Isabelle, Sarah, Emma, Jonathan, and Madison.
Sharon (Nana) will be missed immensely by family and friends. A quote from her favorite film, The Wizard of Oz, fits her perfectly; "A heart is not judged by how much you love; but by how much you are loved by others."
A celebratory mass will be held on Friday, June 24, 2022, at 11 a.m. at St. George Catholic Church 771 Roscoe Rd. Newnan, GA 30263. All are welcome to attend. In place of flowers, the family asks that you please consider donating to the Coweta Samaritan Clinic in Newnan, Georgia, in her honor. https://www.cowetasamaritanclinic.org
Condolences may be expressed to the family at www.mckoon.com
McKoon Funeral Home & Crematory (770) 253-4580.