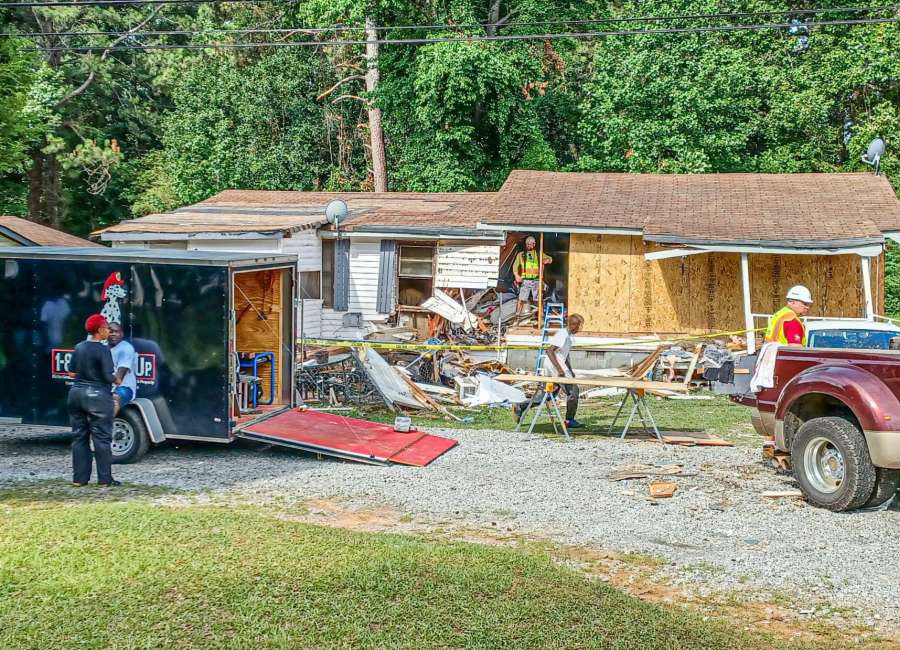 A 14-year-old from Newnan is facing homicide charges after a high-speed police pursuit ended with the death of a Senoia resident.
The incident occurred early Thursday morning when a Coweta County deputy patrolling the area of Highway 54 and Johnson Road was reportedly passed by a car that failed to dim its headlights.
When the deputy turned his patrol car around to perform a traffic stop, the car fled from the area, with speeds often exceeding 130 mph, according to Toby Nix, public information officer for the Coweta County Sheriff's Office.
The deputy eventually lost sight of the car on Johnson Road but saw a resident standing in their yard who told the deputy the fleeing car had crashed into a neighboring house.
The deputy found the car had crashed into the home and two occupants had been injured, Nix said.
A male and female were transported to the hospital, and the female died as a result of her injuries, according to Nix.
The driver, identified only as a 14-year-old male, was taken into custody, medically cleared, and transported to a young detention center.
The Georgia State Patrol is expected to charge the juvenile with vehicular homicide, Nix said.
The names of the victim and suspect have not been released by the sheriff's office at this time.
This story is developing and will be updated as more information becomes available.