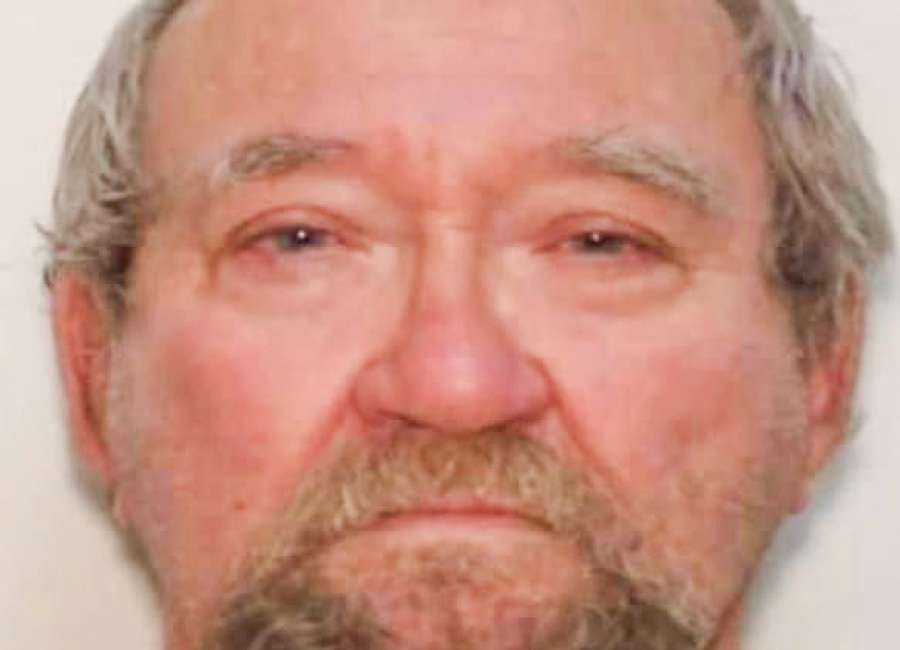 A man was found dead on Saturday after going missing from Piedmont Newnan Hospital.

William Bowles, 66, was found by a search party organized over the weekend by Wolfpack Family Protection.
According to the Facebook event, Bowles, who had dementia, had been missing for five days after being released from Piedmont Newnan Hospital "on his own accord." He was not located after the disappearance before being found deceased.
According to a brief press release from the Coweta County Sheriff's Office, there was "no foul play" suspected as of Saturday, when Bowles was found.
An incident report, released late Tuesday afternoon, said that on June 14 around 5:45 p.m., an officer was informed by 911 dispatchers that a male patient had been transported via ambulance to Piedmont Newnan Hospital, but when his family tried to check on him, they were informed that he had left.
"It is my understanding that 911 talked to the hospital and was told the patient had just walked out of the hospital and they had 'discharged' him and the last they saw him was at around 12:00 p.m. earlier in the day," the incident report reads.
According to the incident report, Sheriff's deputies met with hospital staff, and determined that the man had walked out of the hospital on his own, and "as a result the hospital discharged him due to having no reason to detain him against his will as he evidently was not in 'medical' danger."
The incident report states that the hospital did not inform family or any public safety that he had left the hospital. Bowles was last seen around noon on June 14.
Deputies also reported speaking to two daughters and a grandson, who reported that they were present earlier when Bowles "began acting strange" and "was seeming to not be in his right mind," so they called an ambulance.
The family members said they called the hospital around 5:30 p.m., and were told by the hospital that he had been discharged hours before.
According to the press release, family members were frightened about his well-being as he was "out of his right mind upon going to the hospital and had no ride home or phone with him, and that if he was coming home, he would have to walk and they were concerned because of mental status, his age and the extreme heat and humidity."
Late Tuesday, Piedmont Newnan sent out a statement regarding Bowles' disappearance.
"We extend our sympathies regarding this heartbreaking loss. We will continue to work with the appropriate authorities in any ongoing inquiries," the statement reads.