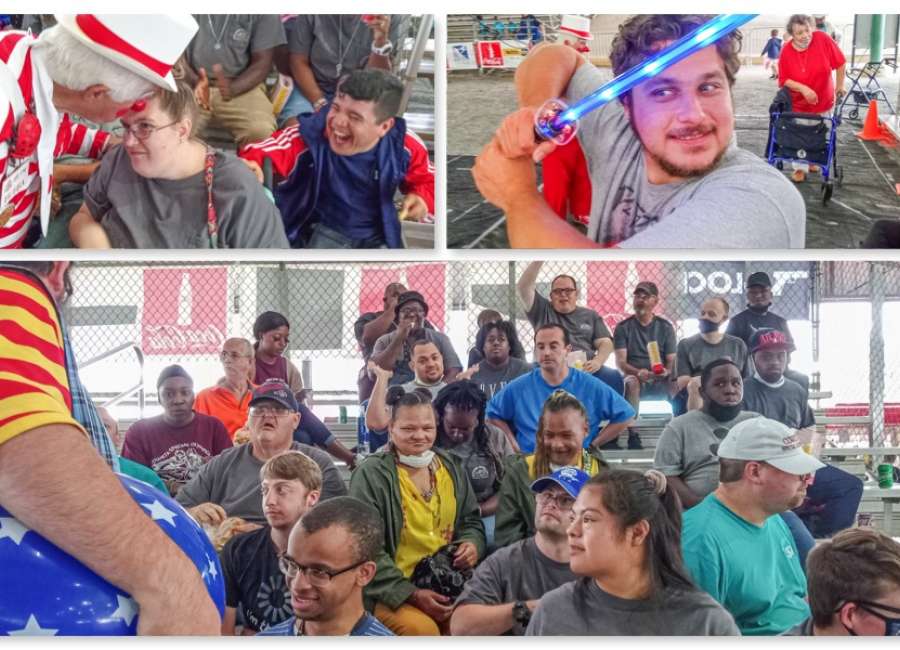 After a two-year hiatus, forty friends and ten employees from Rutledge Center joined the Newnan Shrine Club for their annual trip to the Yaarab Shrine Circus.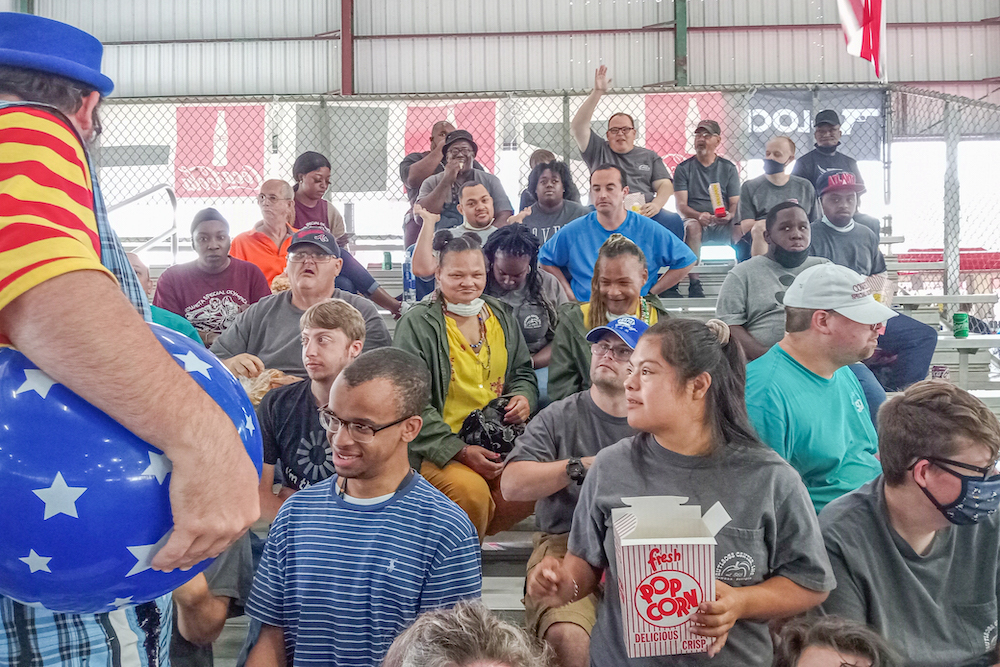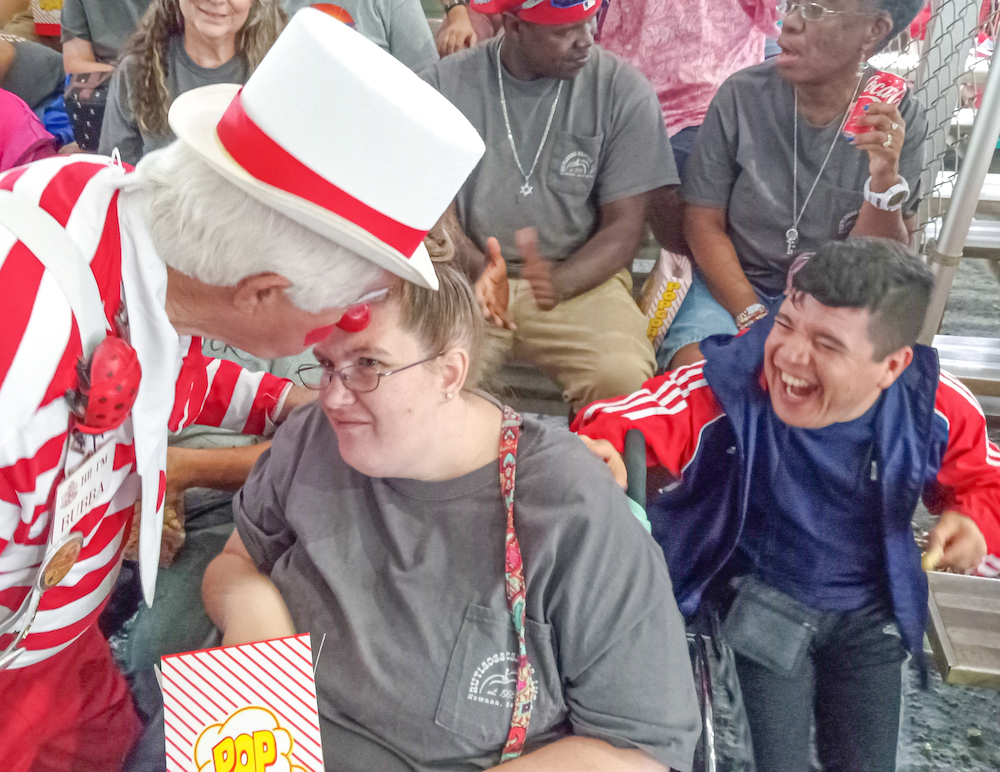 Jessica Lamb gets a kiss from a clown.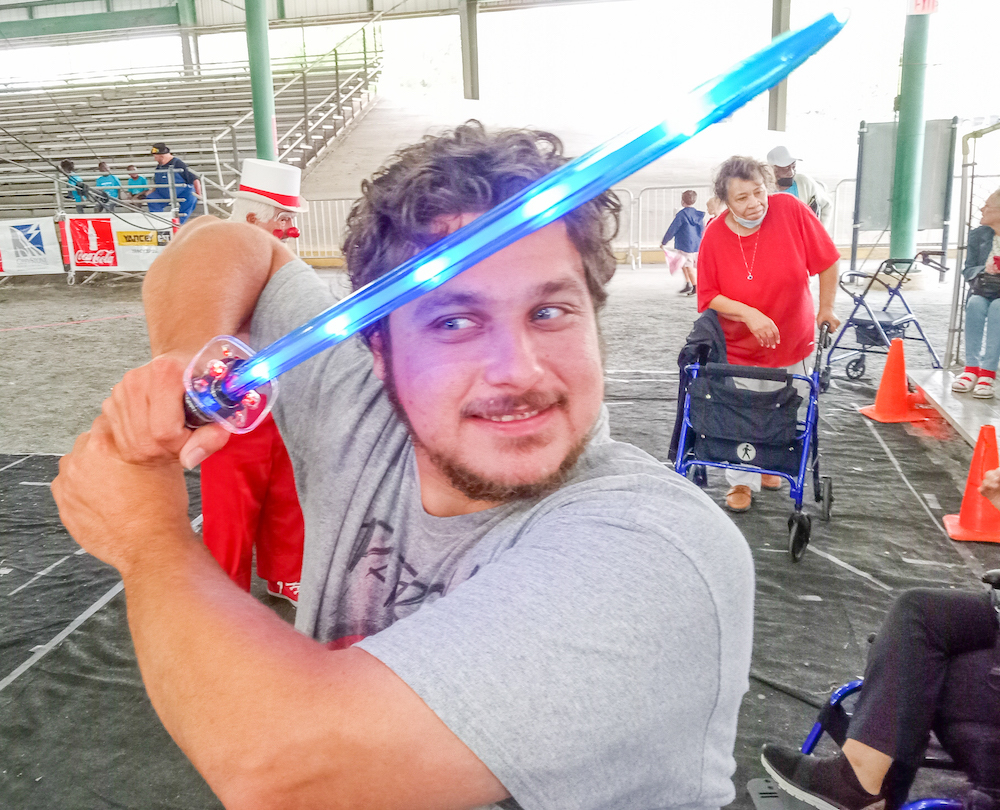 Patrick Doddridge shows off his skills with a lightsaber.

The Rutledge Center is a local nonprofit 501(c)(3) organization that supports local adults with developmental disabilities and operates weekdays from 8 a.m. to 4 p.m. year-round.