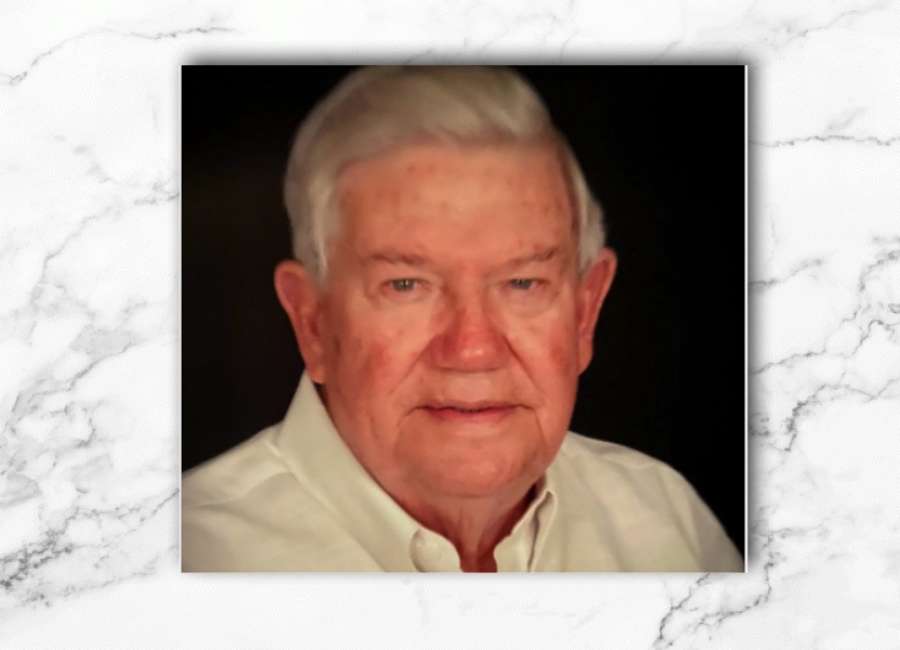 Robert "Bob" Lawton Ward passed away on Thursday, May 19, 2022.
Bob's Guardian Angel took him by the hand and led him to his home in heaven. He is survived by his five children Robin Callegan (Phil), Jan Dukes (late Jim), Sharon Shirley, Robert II (Kim), and Stephen Ward (Teresa), his two step-children Dory N. Ireland (Charley) and Perry Naquin, and his wife by second marriage Jeannine Naquin Ward. Grandfather of Rebecca Reaves, Christopher Reaves (Amanda), Shawn Harmon (Drew), Justin Edgecombe (Kristen), Caroline Shirley, Corinne Blackwell (Bobby), Katie Ward, Robert Ward III, Abigail Ward, Chapman Ward; step-grandfather of Charles Naquin (Kayla), Brett Healy (Jessica), Meghan Healy (Scott Billiot), nine great-grandchildren, and one step-great-grandchild. Preceded in death by his beloved wife of 53 years Marilyn "Teda" Mothe Ward. Son of the late Albert Ward and Maude Bernard Ward. Brother of Albert James "Jimmy" Ward, Jr. (Karen), Marjorie VanDervort (late Jack), and the late William "Bill" Ward (Sylinda), Bernard Ward (late Elaine), and Thomas J. "Butch" Ward (Pamela).
A native of Algiers, LA and a resident of Newnan and Sharpsburg, GA for 36 years. As a developer of land and a builder of homes, he leaves a legacy of subdivisions in both places. A service was held on Wednesday, May 25, 2022 at Mothe Funeral Home, 1300 Vallette St., Algiers, LA.