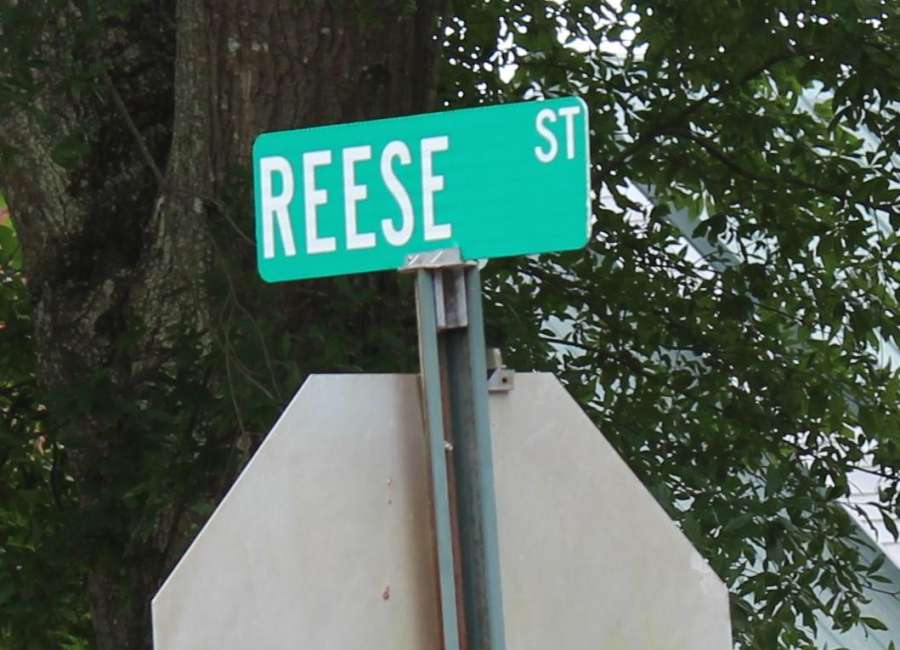 After a second reading of the ordinance, Reese Street has officially become a one-way road.
The Grantville City Council unanimously approved the ordinance at its Monday night meeting.
According to the ordinance, traffic will flow from LaGrange Street to Highway 29, and a violations of the ordinance will subject to a fine up to $500.
City Manager Al Grieshaber said the change in traffic flow is effective immediately upon the council's vote, but it will take a couple of weeks for new signage to be put in place and for Grantville residents to be notified of the change.
Council Member Jim Sells pushed for the change on the road because he felt it was unsafe for motorists.
During the meeting, he said the road is only 10 feet wide, which makes it difficult for two cars to pass one another on the road.
Council member Alan Wacaser also voiced support for making the road one-way, but mentioned that vegetation overgrowth could be covering the road and making it appear smaller than it actually is.
Other problems with the road include difficulty turning on to the road from Highway 29, Sells said, because of low visibility and a tight turn.
According to Sells, the entrance to Reese Street on Highway 29 was previously expanded, but cars are still stopped if they're heading southbound on Highway 29 and another driver wants to turn right onto Reese Street but is unable to.
At a previous council meeting, Grantville's Chief of Police Steve Whitlock said, in the last five years, three accidents immediately come to mind on the road.