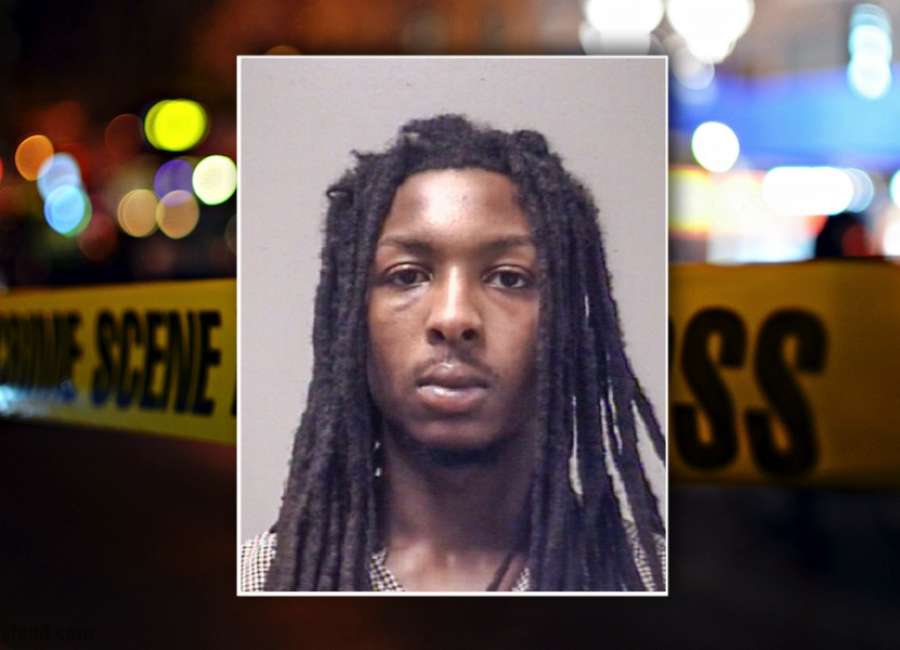 A Greenville, Georgia man was arrested after deciding a test drive would be better off without the sales rep.
Nickloas Jermaine Render Jr., 19, is charged with theft by taking auto, obstruction of officers and assault, according to jail documents.
The incident occurred Monday morning when Render took a yellow 2015 Corvette out for a test drive at ALM Newnan.
During the test drive, Render asked the sales representative to drive so he could ride in the passenger seat, according to Dep. Chris Teare with the Coweta County Sheriff's Office.
But before the sales rep was entirely out of the car, Render reportedly drove away. The sales rep was unhurt and immediately called the police, who issued a lookout for the stolen car.
Render had provided a valid ID to the dealership prior to taking the test drive, authorities said, and the car was flagged by a tag reader near the Pilot station at exit 41 off Interstate 85. Just outside Moreland, Grantville Police Chief Steve Whitlock and Assistant Chief Cliff Schriefer were traveling in an unmarked police vehicle when they reportedly located the stolen car and contacted deputies, Teare said.
A Coweta County deputy soon arrived and made a traffic stop on the Corvette near Haynie Road, just south of Moreland on Highway 27.
Render cooperated with authorities and was taken into custody without incident, Teare said. He's currently in the Coweta County Jail on a $12,000 bond, according to jail documents.