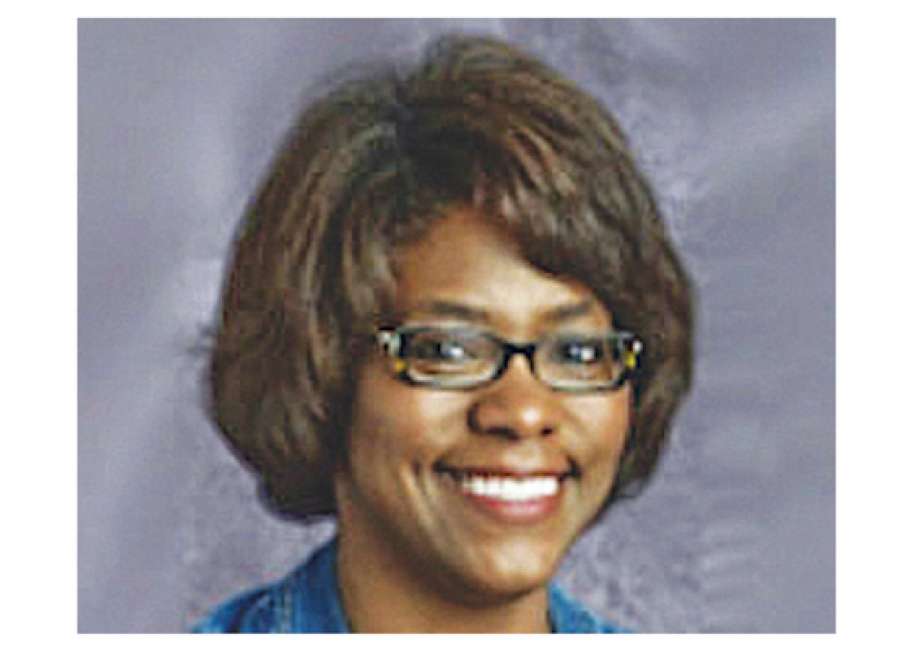 Denise Pigatt has been named Odyssey Charter School's Teacher of the Year.

Pigett serves as testing coordinator at the Odyssey School. She was nominated and chosen by her peers for the honor.
"Nominations for Teacher of the Year are made by classroom teachers and paraprofessionals," said Principal Scot Hooper. "However, only the classroom teachers vote in the final election. This is truly a peer-based award."
Pigatt earned her bachelor's degree in early childhood education and master's and specialist's degrees in educational leadership from the University of West Georgia.
She began her career in the Coweta County School System as an elementary teacher and has 30 years of experience as a teacher and administrator.
Pigatt joined the Odyssey School staff in 2017 as an Early Intervention Program teacher and moved into the testing coordinator role for the 2021-22 academic year.