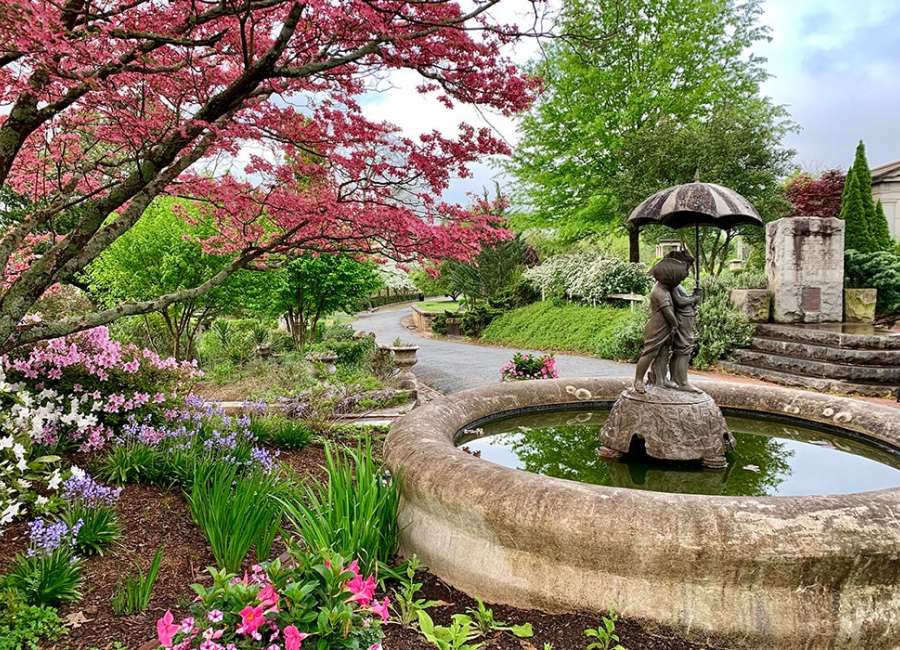 Sara Henderson, director of gardens at Historic Oakland Cemetery, will be the guest speaker for the Backyard Association of the Coweta Master Gardener Extension Volunteers.

The event, entitled "Perennial Excitement," is scheduled for Tuesday, June 14 at 7 p.m. and will be hosted at the UGA Extension Office, located at 255 Pine Road in Newnan.
Registration is not required, but those who call in advance to register will be entered into a drawing for door prizes.
For more information, email coweta.extension@uga.edu or call 770-254-2620.