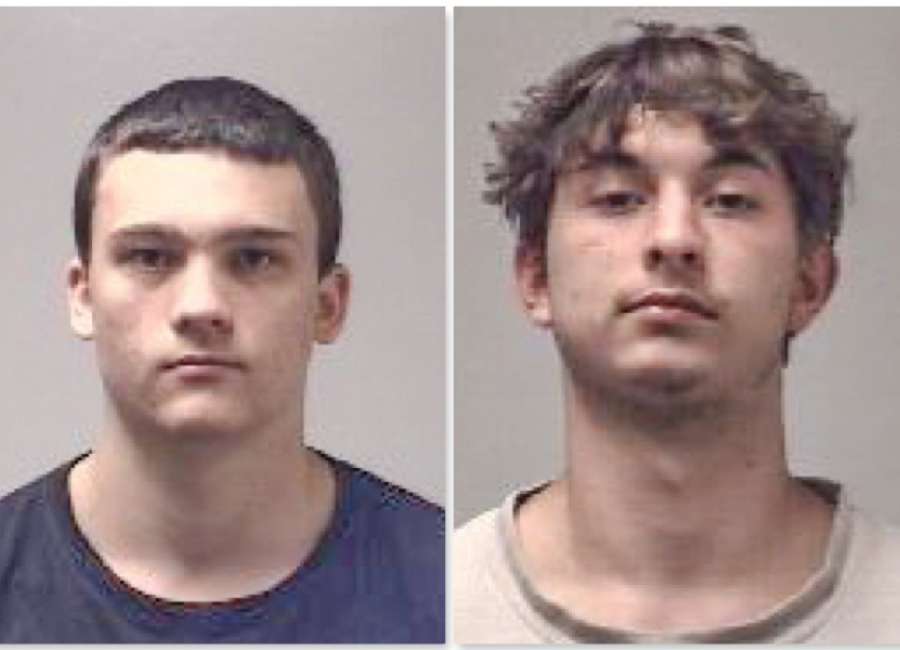 Two Northgate students are facing felony charges after reportedly vandalizing a local elementary school.

Logan Neil Johnson and Charles Edward Kilgore, both 17, are charged with burglary and criminal damage to property.
The incident occurred on June 12 when the two teens reportedly broke into Brooks Elementary School around 5 a.m. According to investigators, the two caused over $5,000 in damage including smashing windows, breaking computers, setting off fire extinguishers and stealing signs.
While the teens were inside the school for over two hours, alarms did not go off, according to Toby Nix, public information officer for the Coweta County Sheriff's Office.
The two teens are rising seniors at Northgate High School and were identified by school staff. During a search of their phones, a video shows one male talking to the second male by name, Nix said.
Kilgore was arrested on June 13, and Johnson was arrested four days later. Both were released on bond.
While both students are facing criminal charges, they are also expected to face additional disciplinary consequences through the school and the student code of conduct, according to Dean Jackson, public information officer for the Coweta County School System.