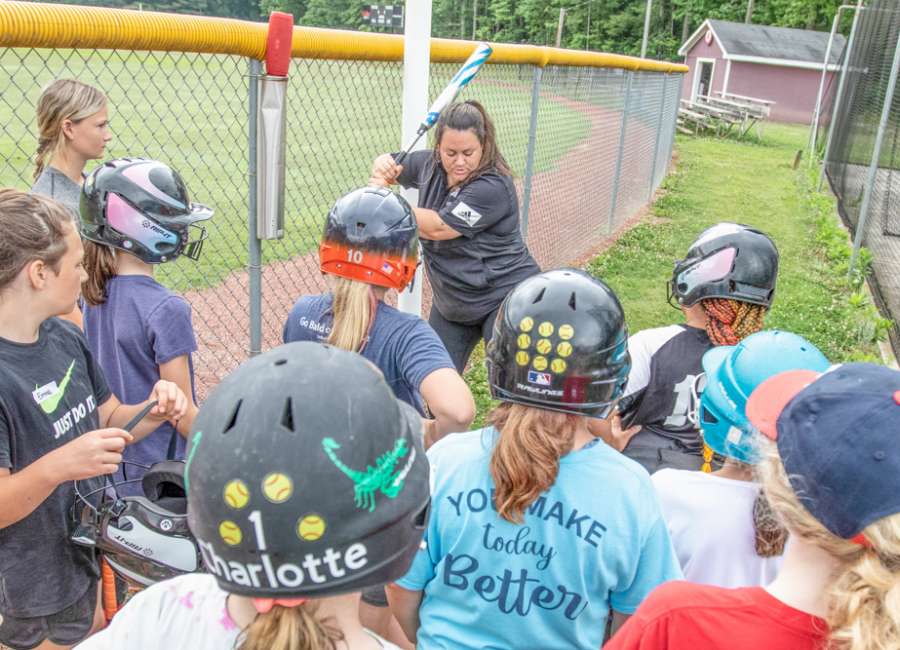 Northgate Lady Viking Head Softball Coach Carleigh Baker hosted their youth camp this past week.
The Lady Vikings coaching staff and current players worked with the junior campers on all aspects of softball.

The Lady Vikings varsity finished last season with a 13-8 record and a playoff appearance. Of those eight losses, six were by a single run. The new season will bring a reconstructed region that includes McIntosh, Harris County, Northside-Columbus and Drew.
Northgate opens the 2022 season on Aug. 3 with a scrimmage game against LaGrange High School.
Photos by Michael Clifton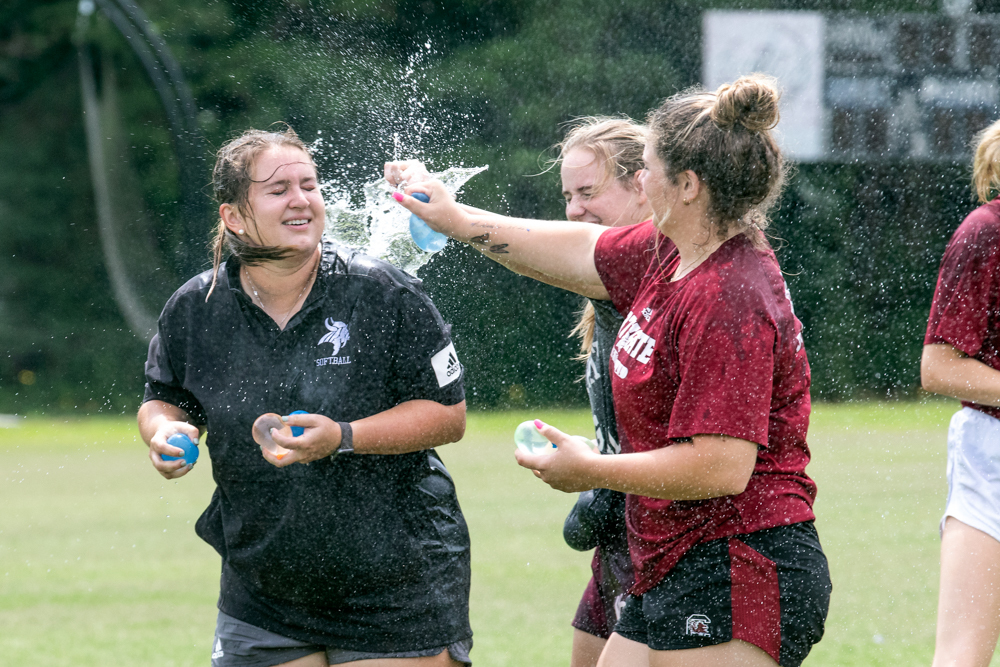 Northgate Softball Head Coach Carleigh Baker (left) is on the wrong end of a water balloon battle.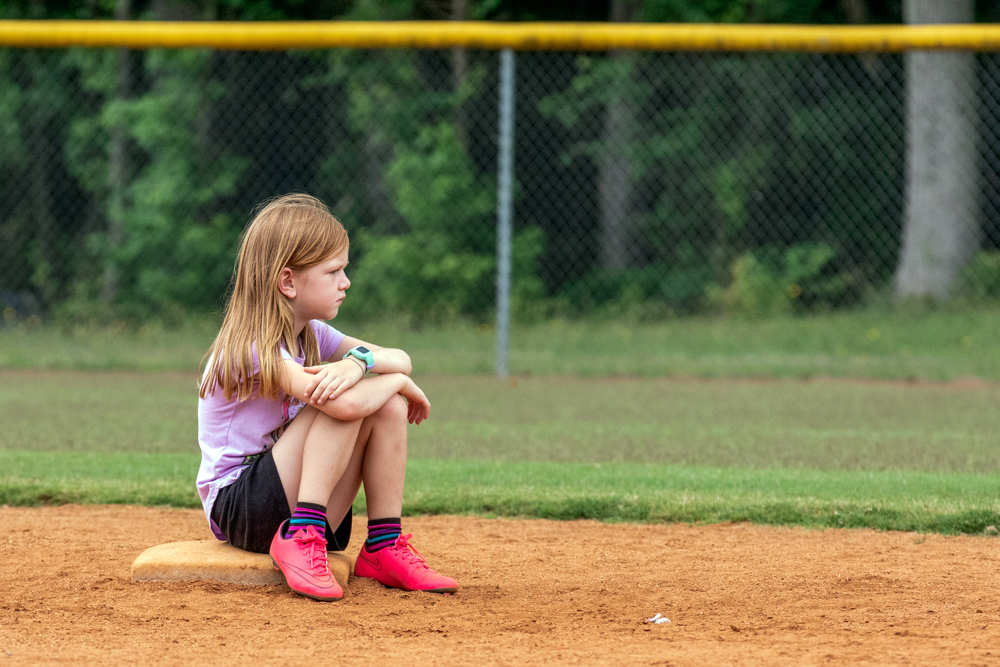 Sometimes life requires time and reflection while sitting on second base.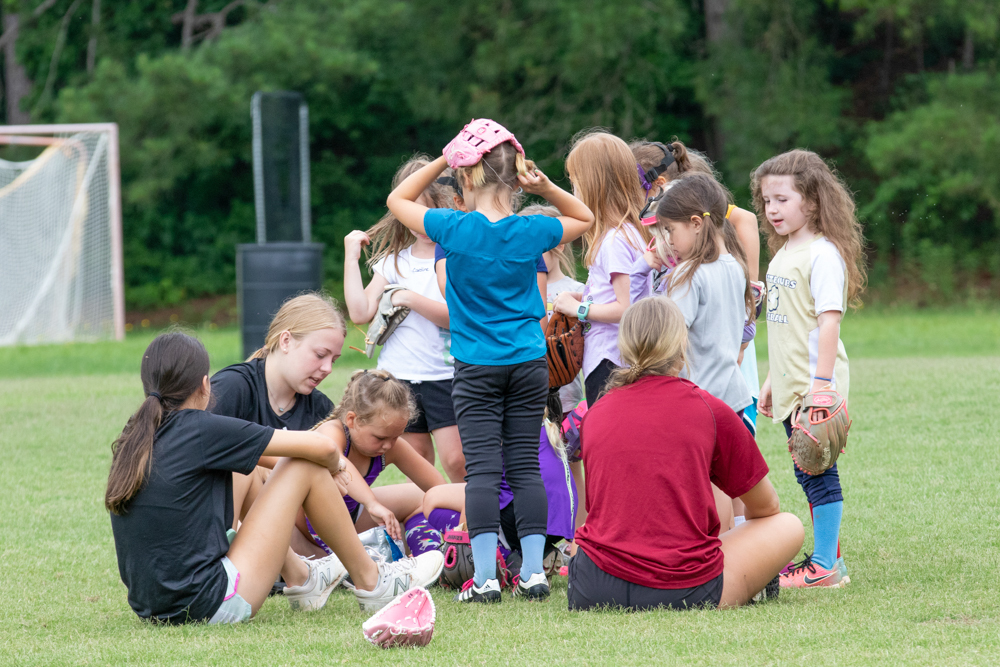 The youth campers spent quality time with current members of the Lady Viking varsity team during the camp.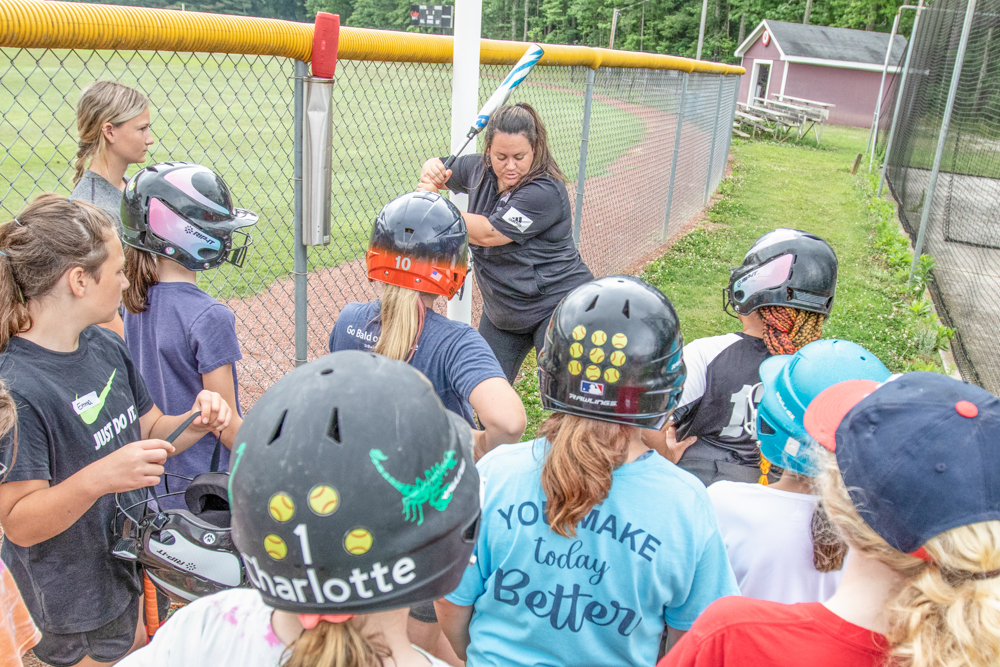 Northgate assistant coach Jackie Burns with some of the finer points on hitting.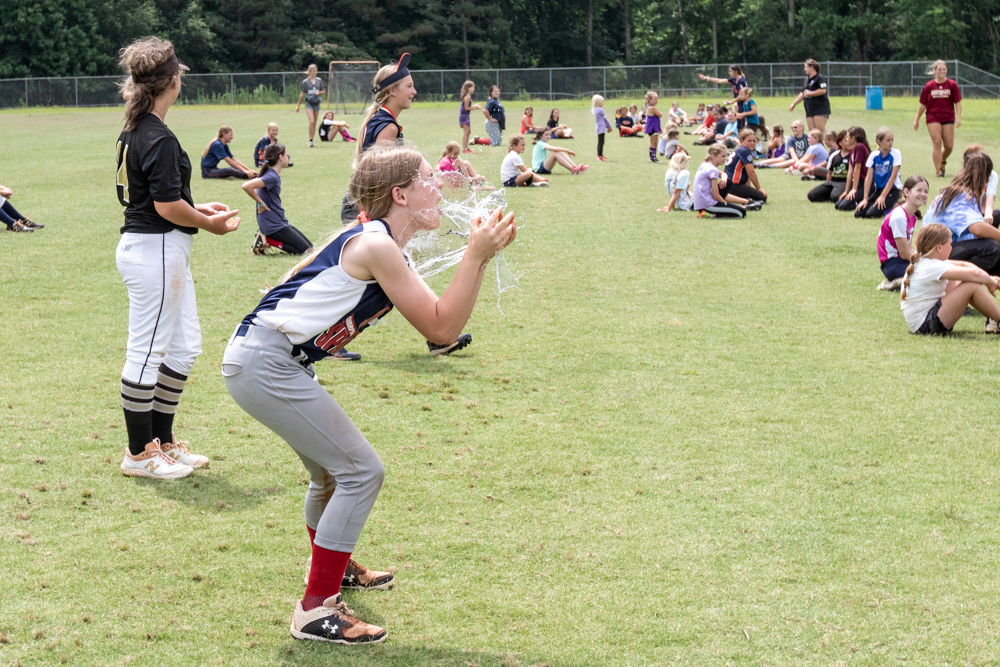 Games during the Softball Camp included a water balloon toss on Tuesday.