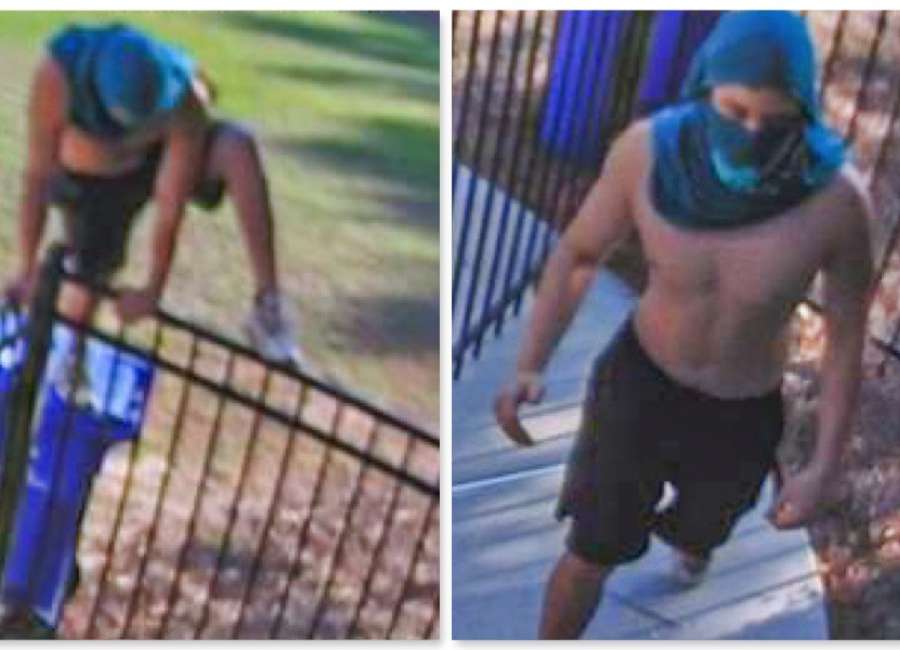 Newnan police are searching for a man they say destroyed a pool house earlier this month.
The incident occurred on June 12, 2022, when a man hopped over a fence into the Newnan Lakes/Madison Park pool house on Covington Terrace and reportedly turned on all the water and clogged all of the drains.
Estimates for the damages and repairs range from $20,000 to $40,000.
Police said the man came to the pool house on foot and does not have any scars, markings or tattoos.
Anyone who recognizes the suspect is asked to contact Newnan Police Department at 770-254-2355, ext. 128.