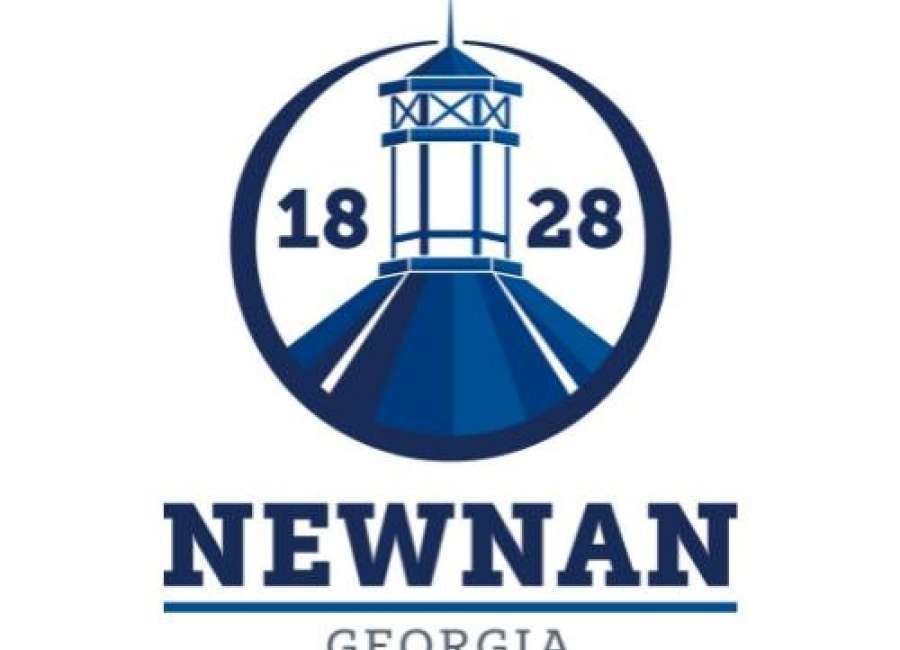 Newnan's public safety officers could receive a pay raise following action from the City Council on Tuesday.
The Newnan City Council will consider an updated pay classification plan at their meeting Tuesday, in an effort to help fill positions within the city of Newnan.
According to city documents, several positions, including police, mechanics, maintenance workers and accountants have been difficult for the city to fill.
City staff reported that the Newnan Police Department has 13 vacant positions for sworn officers as of Friday. The Newnan Police Department has a total of 96 budgeted positions for police officers.
With the new pay classification, the positions of police officer and firefighter are both moved from Pay Grade 10 to Pay Grade 12. That gives police officers a raise from $41,662.40 per year to $46,800 per year, or from $20.03 per hour to $22.50 per hour at the low end.
Pay adjustments for current police officers and firefighters range from 9.5 percent to 12.75 percent, while adjustments for all positions of sworn officers range from 6.75 percent to 12.75 percent.
Pay adjustments for all certified firefighters range from 7.2 percent to 12.5 percent.
If approved, the pay adjustments will have an impact of $794,778 on the existing budget. $778,990 will come from the General Fund, $12,985 will come from the Sanitation Fund and $2,803 will come from the ARPA fund.
The Newnan City Council will vote on the pay adjustment at their meeting Tuesday at 6:30 p.m. at the Richard A. Bolin Council Chambers of Newnan City Hall, located at 25 Lagrange St.