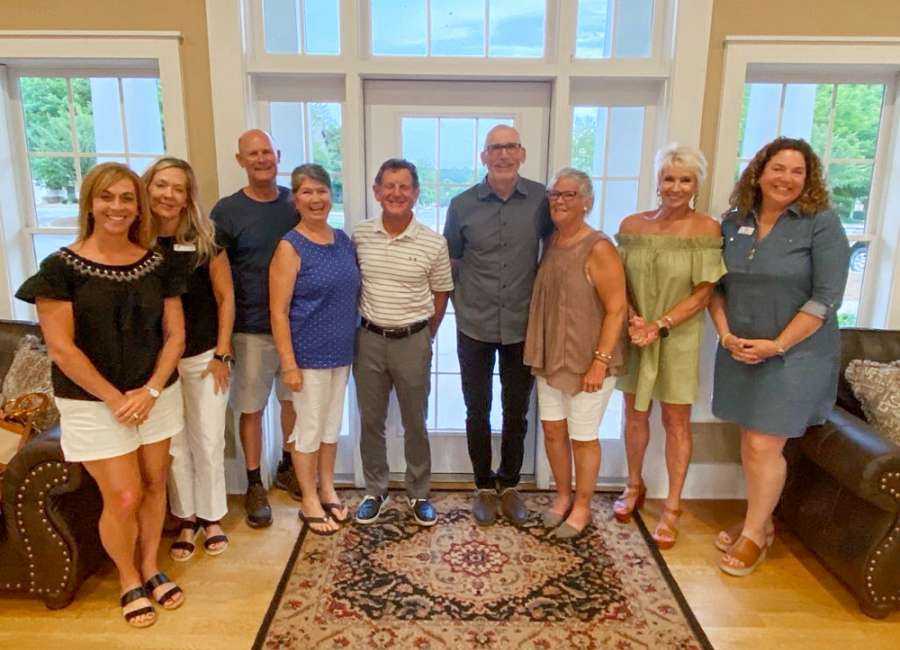 The Newnan Pickleball Association, a nonprofit 501(c)(3) organization, held its first Volunteer Leadership Appreciation Banquet on June 8.

With funds raised from sponsorships, memberships, program registrations and tournament receipts, the NPA awarded a total of $10,000 to charities that serve local children and disabled residents of Coweta County. Representatives from Backpack Buddies, Angel's House, Abby's Angels and CORRAL were present to receive funds.
The NPA partners with the City of Newnan to run the Newnan Pickleball Complex, affectionately referred to as The House of Pickleball or, "The HOP."
Since its Grand Opening last August, membership has grown to 460 members, with more than 850 people having participated in NPA programs, competitions and social events. The Rock'n the HOP Tournament in May had more than 180 competitors.