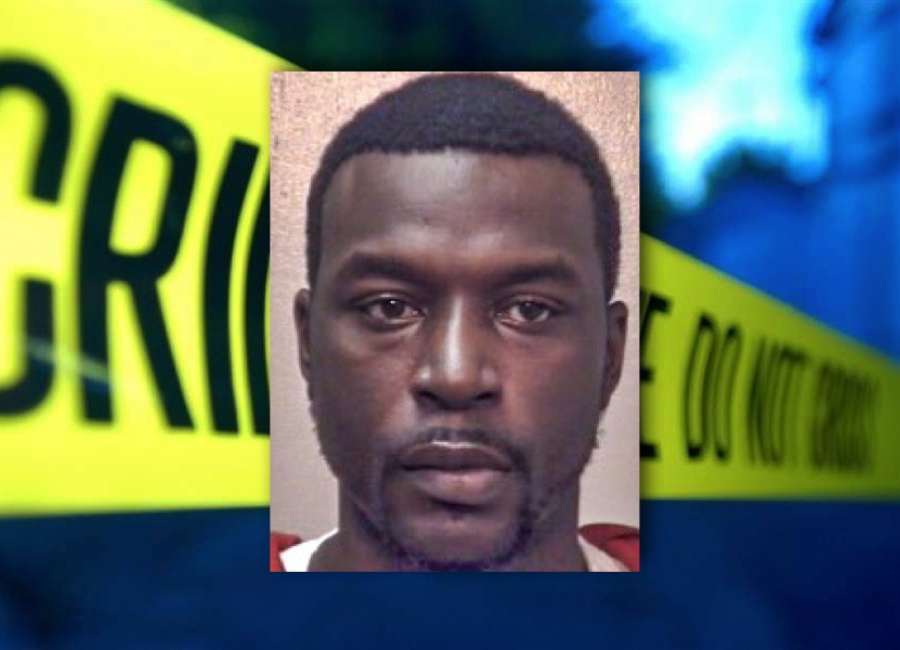 It took a jury less than eight hours to find Orenthal Jermaine Carroll guilty of the 2018 murder of Adrian Cantrell Sheffield.

Thursday night, jurors convicted Carroll of malice murder, felony murder, possession of a firearm during the commission of a crime, possession of a firearm by a convicted felon and possession of a firearm by a convicted felon during the commission of another felony.
Judge Emory Palmer sentenced Carroll to life in prison plus 15 years with the possibility of parole.
The fatal shooting occurred on April 18, 2018, during a cookout on Octavia Place where Carroll and Sheffield had gotten into an argument. During an interview with law enforcement that was played for the jury, Carroll said Sheffield had attempted to attack him several weeks before the deadly shooting but Carroll wasn't sure why.
Sheffield was shot three times, but Carroll claimed the shooting was a matter of self-defense after he attempted to wrestle the gun out of Sheffield's hand.
During the trial, Medical Examiner Dr. Keith Lehman of the Georgia Bureau of Investigation, along with Sherri Williams of the DA's office, and other law enforcement including lead investigator Beatrice Filimon-Bugg, provided forensic evidence indicating the shooting was not consistent with the self-defense argument.
Lehman testified one shot to Sheffield occurred at the back of his scalp where the neck met the back of the right ear, another shot entered the right shoulder blade and exited from the left arm, while the third shot entered the forearm.
Carroll told police he took the gun from Sheffield's left hand. However, a phone was found in Sheffield's left hand at the scene of the crime, making Carroll's statement unlikely, Swope said.
Carroll told investigators the gun in question belonged to Sheffield, although Carroll knew the make and caliber of the gun, which he later threw into the woods 150 yards from the scene. The gun was never recovered, according to Assistant District Attorney Matt Swope.
Following the conclusion of the trial, Swope commended the jurors for their hard work.
"We commend the Newnan Police Department for their commitment to holding accountable those who commit crimes of violence in our community," Swope said. "We appreciate the service of Coweta County jurors as fact finders in this trial. The District Attorney's Office will continue to seek justice for the victims of murder like Mr. Adrian Sheffield."