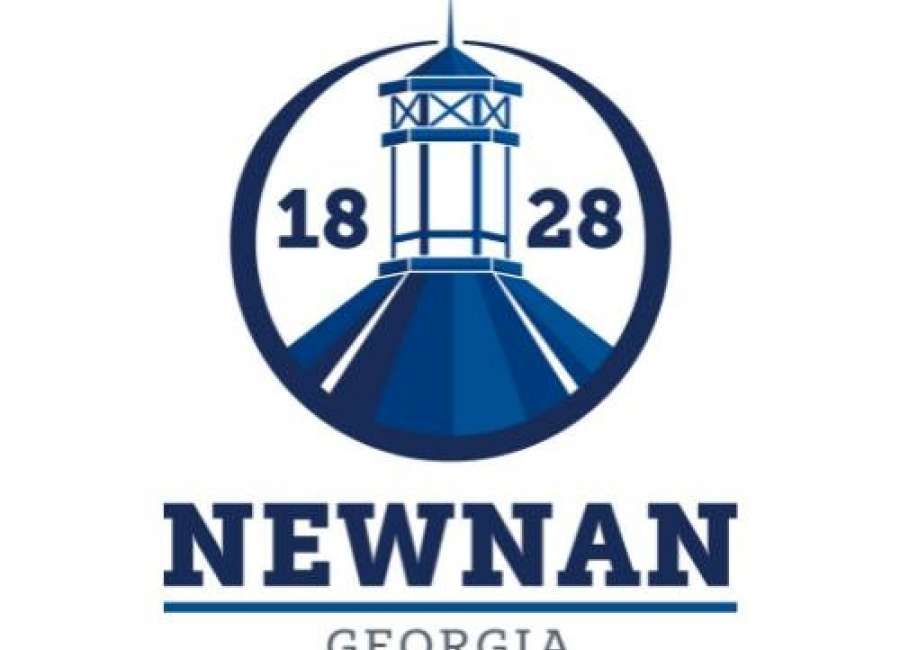 The pay of police officers, firefighters and other public safety officials in Newnan will be increasing following two affirmative votes from the Newnan City Council this week.
The council voted in favor of the proposed pay plan on Tuesday, with every member present voting in favor. However, because there were two council members absent, the city was required by its regulations to vote on the matter in a second reading.
That meeting was held at 8 a.m. on Thursday and was concluded within one minute, with the only item on the agenda being the second vote to amend the city's budget to allow for the pay increases.
According to city documents, several positions, including police, mechanics, maintenance workers and accountants have been difficult for the city to fill.
On Tuesday, City Manager Cleatus Phillips said the city has run into recruitment issues for its employees, and following the city council's "vision to recruit and retain" its employees, the city revamped its entire pay system.
"It's a pretty exhaustive effort, and we turned it around pretty quickly," Phillips said.
City staff reported that the Newnan Police Department has 13 vacant positions for sworn officers as of Friday. The Newnan Police Department has a total of 96 budgeted positions for police officers.
With the new pay classification, the positions of police officer and firefighter are both moved from Pay Grade 10 to Pay Grade 12. That gives police officers a raise from $41,662.40 per year to $46,800 per year, or from $20.03 per hour to $22.50 per hour at the low end.
Pay adjustments for current police officers and firefighters range from 9.5 percent to 12.75 percent, while adjustments for all positions of sworn officers range from 6.75 percent to 12.75 percent.
Pay adjustments for all certified firefighters range from 7.2 percent to 12.5 percent.
The pay adjustments will have an impact of $794,778 on the existing budget. $778,990 will come from the General Fund, $12,985 will come from the Sanitation Fund and $2,803 will come from the ARPA fund.