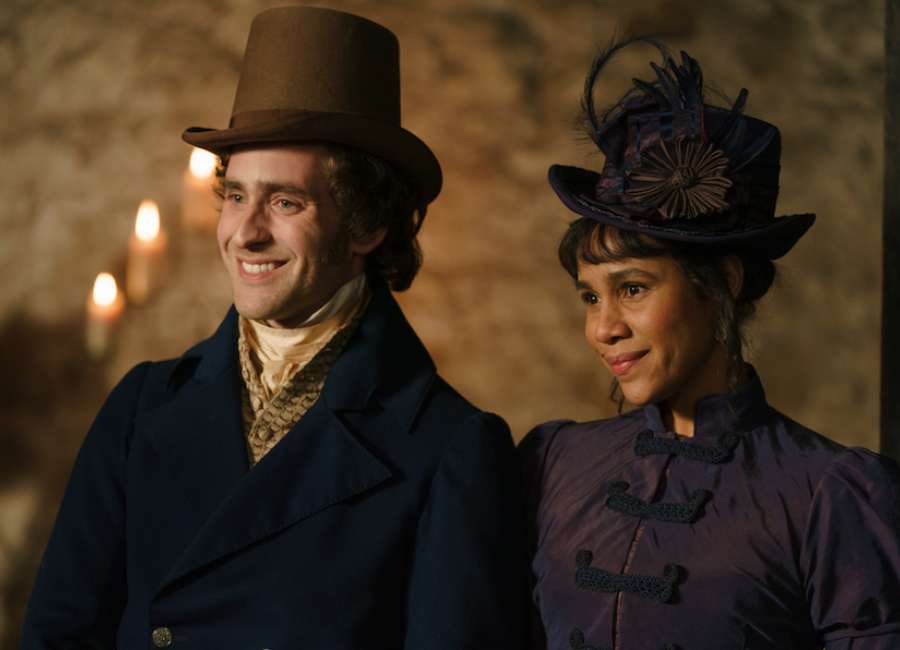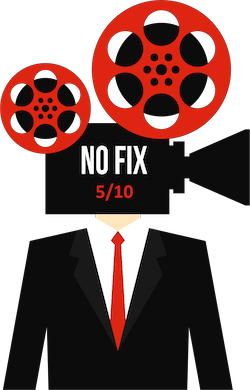 ******

Mr. Malcolm's List
Review By: Jonathan W. Hickman
Film Details:

Director: Emma Holly Jones
Cast: Theo James, Zawe Ashton, Freida Pinto, Oliver Jackson-Cohen, Ashley Park, and Sope Dirisu
Running Time: 1 hour, 55 minutes
In limited theatrical release
******

Director Emma Holly Jones makes her feature debut with "Mr. Malcolm's List," an adaptation of her award-winning 2019 short film. This 19th Century set mannered romance suffers when compared to the more entertaining and sumptuously produced series "Bridgerton."
In "Mr. Malcolm's List," the wealthy Malcolm (Dirisu) is one of England's most eligible bachelors. When he spurns Julia Thistlewaite (Ashton), she plots her revenge. Julia discovers that Malcolm has a list of qualities he has determined will make a perfect spouse. Employing the assistance of Selina Dalton (Pinto), Julia constructs the ideal mate for Malcolm. But her goal isn't to play matchmaker; instead, she's out to shame the man for his insensitivity.
This Victorian romance of manners will be familiar to fans of the genre. Netflix's "Bridgerton" hit a hybrid peak in recent years with its clever combination of modern attitudes forced into the Jane Austen era. But where "Bridgerton" used more contemporary racial positions and sensibilities, "Mr. Malcolm's List" plays things much more traditionally.
Of course, the casting is somewhat provocative in that actors of all races take pivotal roles. And unlike "Bridgerton," race is not made an overt issue. Therefore, Malcolm's racial identity, and even that of Julia and Selina, is not considered. This refreshing approach only carries the film so far. I liked that race is never mentioned (not that I could tell), but aside from solid performances, especially by Ashton, director Jones does little to capitalize on her intriguing choices.
Even the cinematography from experienced director of photography Tony Miller (see the upcoming Stars' series "Becoming Elizabeth") is dull and not particularly distinctive. This failing relates somewhat to production design, which has characters placed in rooms that feel vacant when compared to something like the opulent "Bridgerton." The unfortunate result is that "Mr. Malcolm's List" comes off as a bland handling of the tried and true Victorian romance.
Immediately after watching "Malcolm's List," my daughter showed me a couple of critical episodes of "Bridgerton" that shared similarities with Jones' film. Having never seen Netflix's popular Shonda Rhimes-produced show, it is easy to see why it was such a cultural phenomenon.
I would compare "Mr. Malcolm's List" to Autumn de Wilde's wonderful 2020 film "Emma." And "Malcolm's" can't duplicate that whimsical, charming Austen adaptation.
My takeaway is that to stand out from the crowd, hybrid filmmaking techniques may be required to capture youthful imaginations. As it is, "Mr. Malcolm's List" feels dated and tired even though performances are strong and the film's central conceit showed potential.