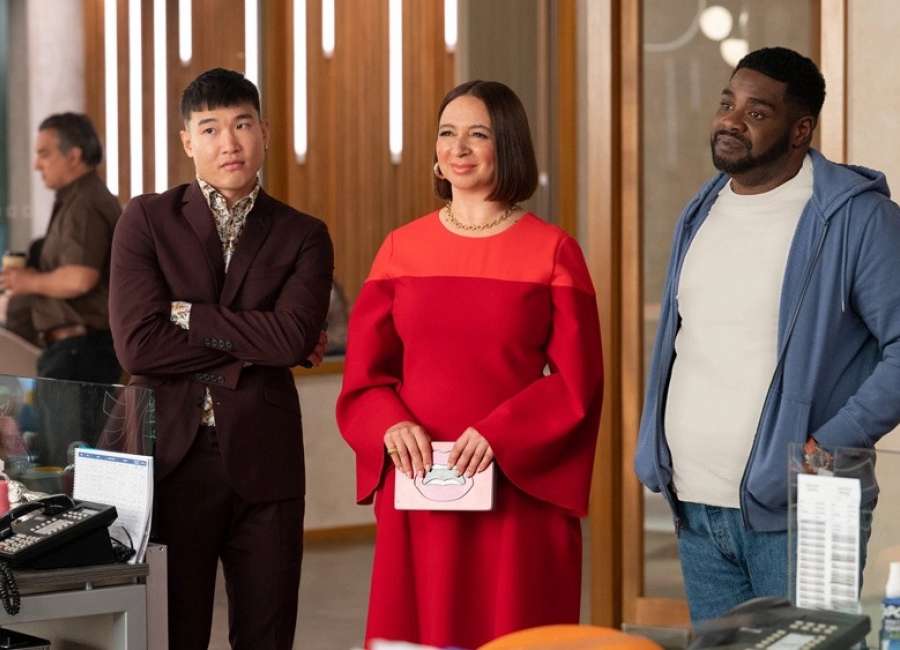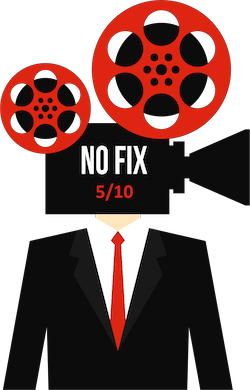 ******

Review By: Jonathan W. Hickman
Series Details:
Director/Creator: Matt Hubbard and Alan Yang
Cast: Maya Rudolph, Ron Funches, Michaela Jae (MJ) Rodriguez, Nat Faxon, Joel Kim Booster, and Adam Scott
Available on Apple TV+
******
Saturday Night Live alum Maya Rudolph leads this uneven series about Molly Novak, the wife of a billionaire named John (played by Adam Scott).
When Molly and John divorce, she becomes one of the world's wealthiest women (or persons, for that matter). She is struggling to figure out what to do with her newly minted financial and personal freedom and her yacht full of cash, Molly fumbles through her next act.
I struggled to get beyond three episodes of this sometimes funny series. "Loot" doesn't know what story it wants to tell. Essentially, it's a sitcom with dramatic elements, and creators Hubbard and Yang (see "Parks and Recreation") can't decide on a tone. Molly is depicted as wholly out of her depth most of the time, seeking the solace of money to overcome ridiculous missteps with a charity she founded.
It would have been more successful had "Loot" given into its zany tendencies and evolved into a comic satire. But straddling the line between parody and drama undercuts the show's more edgy qualities.
Rudolph is undoubtedly up to the challenge and shows us how effective she can be in one episode, where her character appears on the popular YouTube series, the Hot Ones. This unrelenting and ruthless sequence is a series highlight.