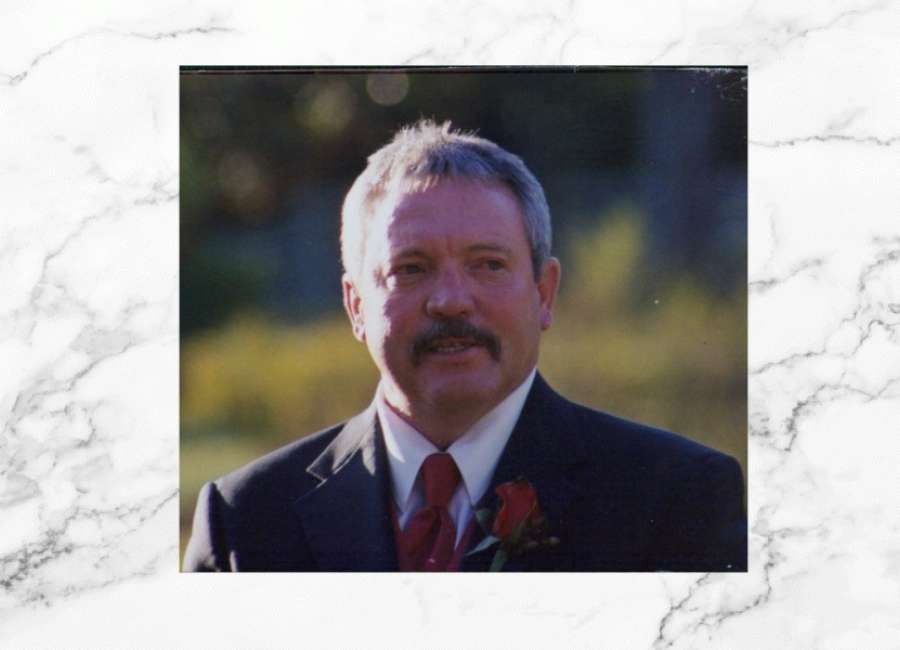 Larry Stephen Vickery, age 65, of Newnan, passed into his eternal life on June 9, 2022, at his mountain home in Ellijay.
The Vickery family was known for tagging their children and grandchildren with nicknames. Steve was to become known as "Squeak." He was small in stature as a child and that seemed appropriate. He was a son of the late Thomas Hamilton "Tom" Vickery, Jr. He loved as his mother, Tom's wife, Winow Paramore Vickery as if she was his birth mother. Steve was preceded in death by two brothers, Ronald, who died as an infant, Donald, who died in 1976, and, also, his beloved sister, Angie Vickery Jones.
Steve's entire working life was as a dedicated employee for 40 years at Georgia Power. Most of those years were at Plant Yates where he was first hired at age 18. His last station was at the GA Power warehouse in Forest Park. Steve loved nothing more that being in his element at his home. He showered his home with his love for a beautiful yard. His shop was always active with a project. He loved giving new life to classic cars with detailed upholstery and restoring family furniture pieces. He had a great love for classic country music and was prone to break out in song, for he knew most of the words to them all. He was his own karaoke sensation! Steve had a constant and faithful companion in his dog, Bentley. Steve had a quirky sense of humor and was known for his spontaneous antics. The great focus in Steve's life was his son, Daniel, and his wife Beth, who survive him. He was grandpa to Brayden and Cole Vickery, and a soon-to-be-born third grandson. His surviving siblings are Clark and Tommy Vickery. Also surviving, in addition to his mother by love, Winow, are her sons, Gary, Scott and Greg Brown. Angie's husband, Stan, remained a part of his life. There is a large extended family of aunts, uncles, and cousins. Steve's family loved him through all the struggles he encountered in his life. God's great comfort are these words: "He will wipe every tear from their eyes and there will be no more death or sorrow or crying or pain. All these things are gone forever."
God be with you, Steve, until we meet again. Family and friends will have a visitation on Thursday, June 16th between 5 p.m. and 7 p.m. at McKoon Funeral Home 38 Jackson Street. Online condolences may be expressed at www.mckoon.com
McKoon Funeral Home & Crematory 770-253-4580