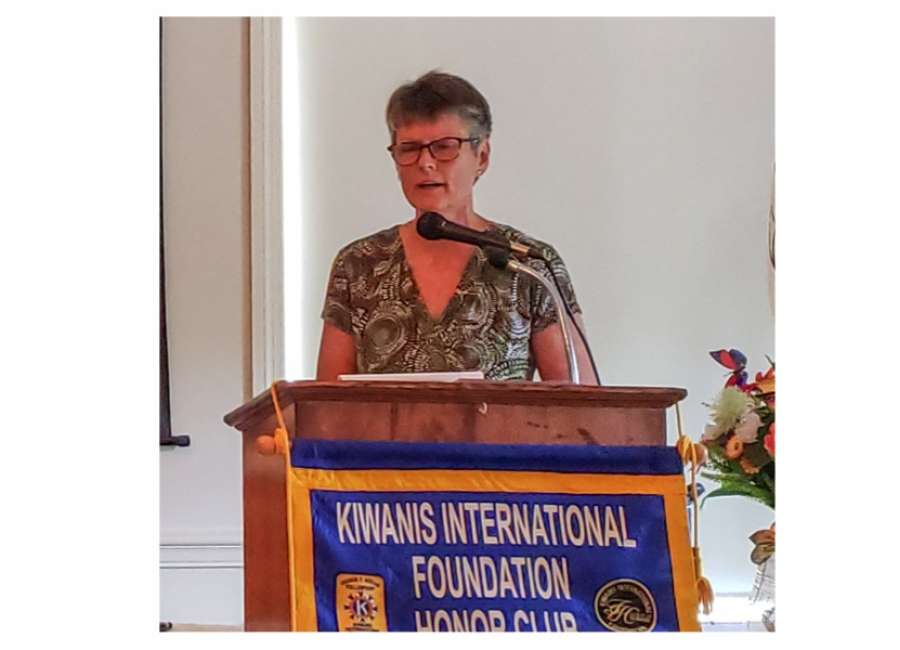 Warren and Mary Faye Moore recently spoke to The Kiwanis Club of Coweta County concerning their mission work in Mbale, Uganda, which has been hard hit by the COVID-19 pandemic.
After a long shutdown, the primary schools have been able to reopen.
Also at this meeting, new members, Valerie Stitt and Susie Powers were inducted by President Linda Dickerson.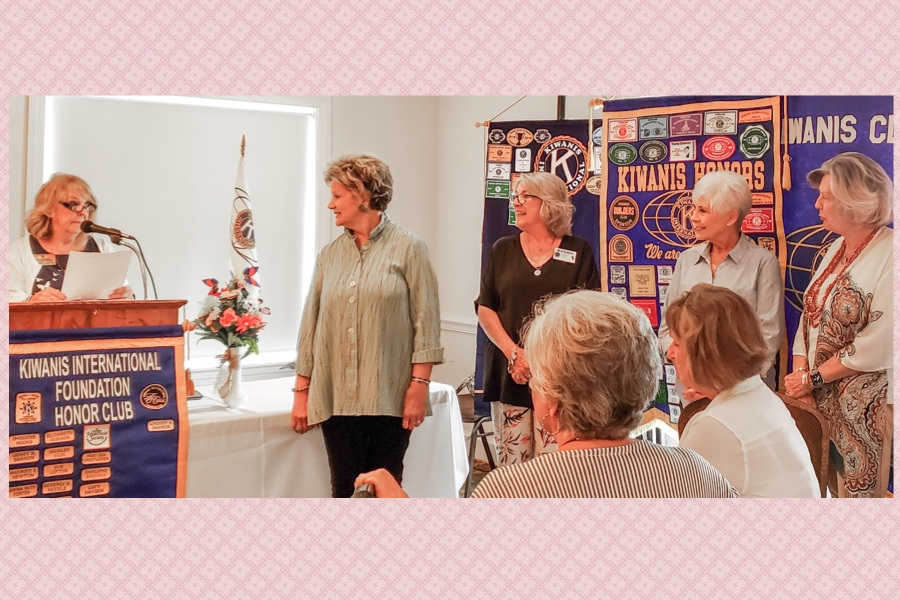 They were sponsored by Bunti Britt and Margaret Tyre.