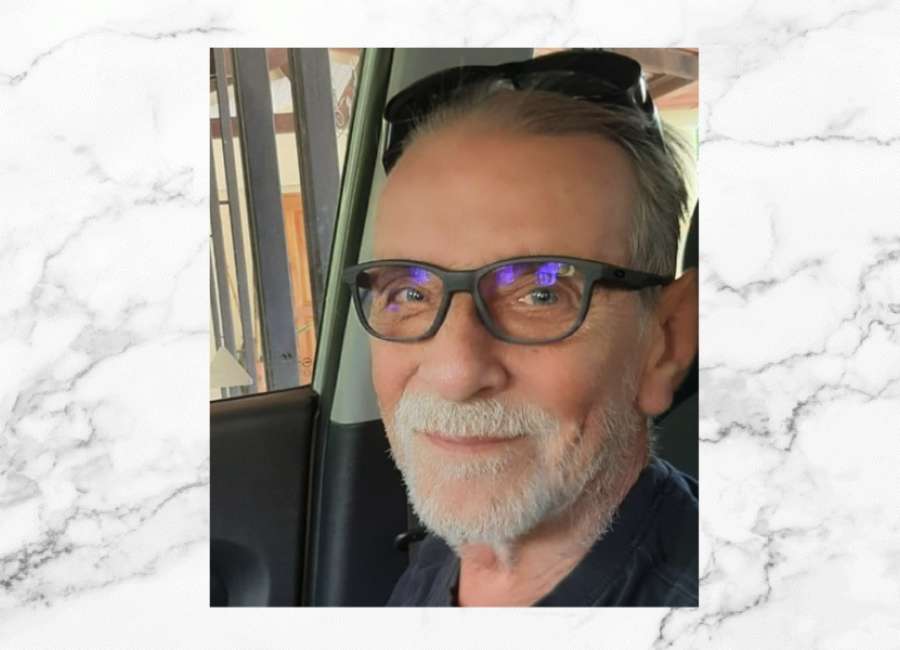 Jerry Wayne Taylor, 74, passed away on Tuesday, May 31, 2022, at his home in Costa Rica.
Along with his parents, Jerry is preceded in death by his brother, Michael.
Jerry is survived by his brother, Greg Taylor, his son Marshall, and his beloved wife Laura.
Jerry worked for over two decades at Bonnell Aluminum in various departments. His knowledge of the aluminum industry and the Bonnell organization along with his desire to help others made him a highly valued employee. Jerry rose to the level of Regional Sales Manager prior to retirement.
In 2017, Jerry and Laura moved to a beautiful home in the tropical paradise of Costa Rica. Jerry and Laura enjoyed walking their dogs the short distance from their home to the Pacific shore.