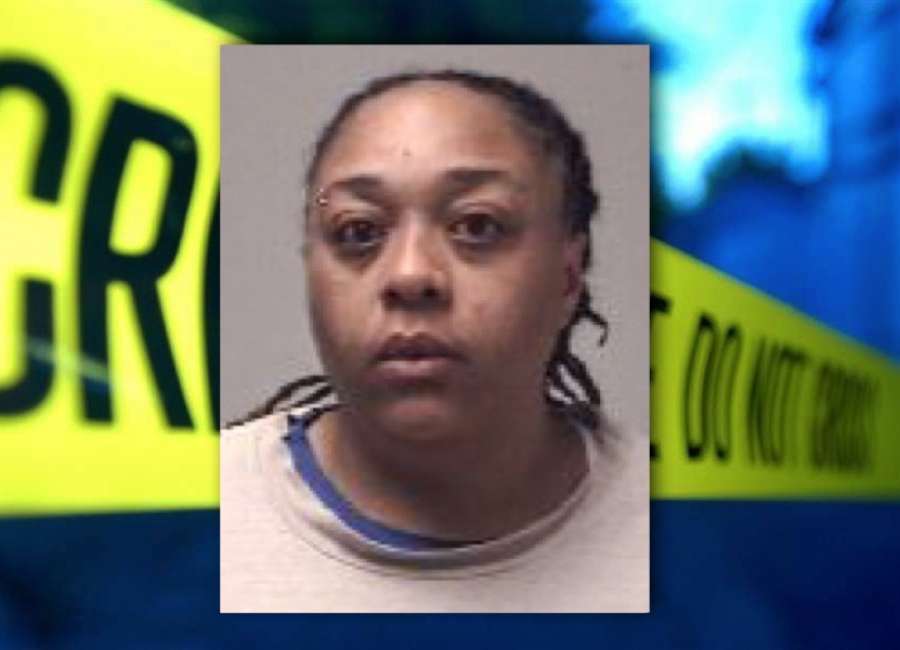 A nurse for the Coweta County Jail is now an inmate after being accused of smuggling contraband.

Shaneika Roberts, 36, is charged with marijuana possession with intent to distribute and crossing guard lines with contraband, with additional charges pending.
Roberts was an employee of the jail for three years, authorities said.
Officials with the Coweta County Sheriff's Office said they received a tip regarding a jail nurse smuggling contraband into the Coweta County Jail.
On May 26, jail surveillance footage showed a possible narcotic transaction between Roberts and an inmate.
The inmate was escorted by Roberts to a counter in the jail infirmary, where he moved to her left side, reached into her jacket pocket, removed an object and placed that item in the front of his jumpsuit, according to Toby Nix, public information officer for the Coweta County Sheriff's Office.
Because of this apparent transaction, several members of the Coweta County Sheriff's Office Crime Suppression Unit, jail staff, Criminal Investigations Unit and Field Operations locked the jail pod down and conducted a search of the entire pod, including the inmate's cell.
Nix said a K9 indicated the odor of narcotics coming from the bunk assigned to the inmate in question.
Inside the jail pod, investigators found a small clear plastic bag with an unknown white powder, two small clear plastic bags with non-controlled substance pills, three small clear plastic bags containing a white substance field-tested to be methamphetamine, a small clear plastic bag containing a white powdery substance field-tested to be fentanyl, a clear plastic bag containing suspected tobacco, a clear plastic bag containing several loosely wrapped cigarettes, two clear plastic bags containing suspected marijuana, additional miscellaneous drug and gambling related paraphernalia, and a handmade shank.
Nix said the investigation is ongoing and charges are pending for the other suspects involved.