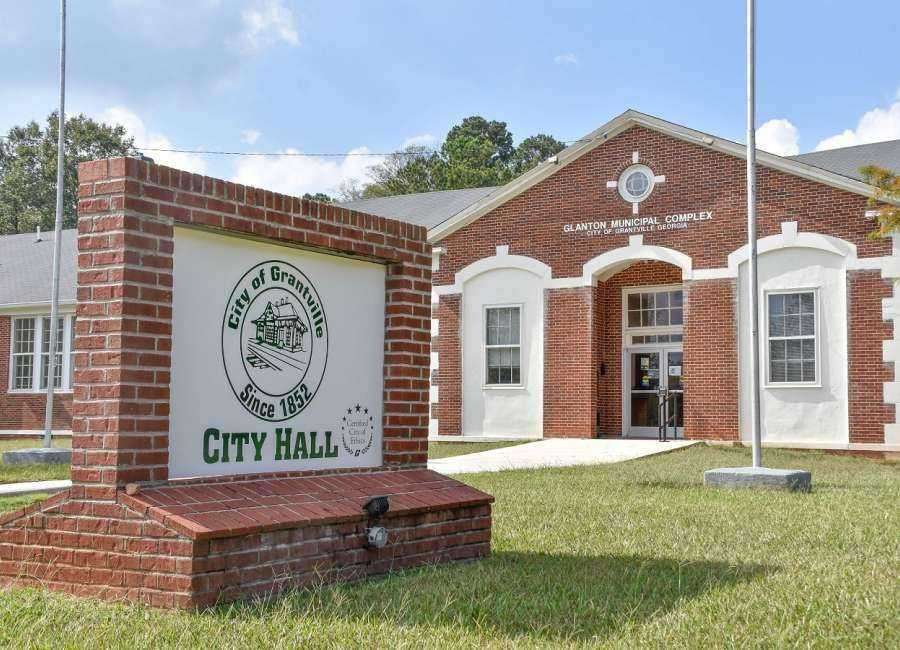 At its Monday night meeting, the Grantville City Council voted to maintain the streetlights in the city's neighborhoods.
The vote was unanimous.
At the council's June 13 work session, Mayor Doug Jewell said a streetlight has been out for several months in the Canterbury subdivision. Though the streetlights belong to the city, its up to residents to coordinate the repairs.
He said though it may be expensive to hire a full-time lineman for the lights, he feels that its the city's responsibility to maintain the lights because the city is the one who installed them.
According to City Manager Al Grieshaber, the city of Grantville does not employee a lineman in the public works or utilities departments because it is unable to find one nor does the city have the funds to someone.
He added Grantville has contracted streetlight repair out to the city of LaGrange.
Grieshaber said he doesn't currently have costs for maintaining the streetlights.
If a light is broken, it won't be fixed immediately. To keep costs down, Grieshaber said the lights would be repaired in batches, rather than having them repaired one at a time.
"We'll try and do it the most economical way," Grieshaber said. "We'll ask the citizens to understand, but we'll do it in a group to keep the costs down, but right now I don't have a cost."
The exact method of how lights will be repaired is still undecided.
Previously, Grantville has contracted out streetlight repair to the city of LaGrange.