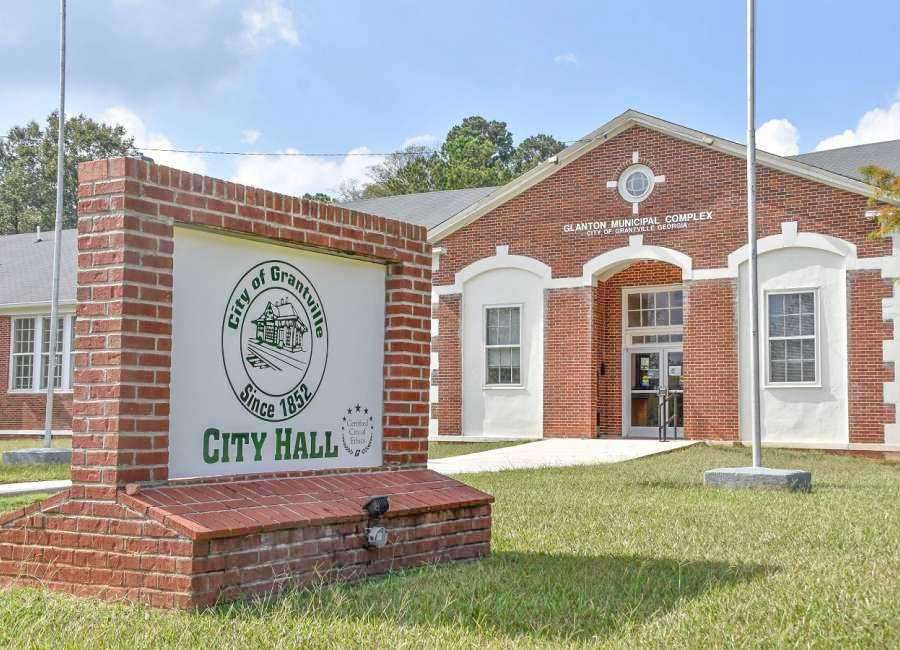 The Grantville City Council unanimously approved an agreement with an industrial developer for modifications to the city's sewer system.
The development is a 1-million-square-foot warehouse located off of Highway 29.
In March, development of a 1-million-square-foot warehouse on Lowry Road halted when the city council voted not to rezone a piece of property from residential to light industrial.
This time, the property that is under consideration for development is already zoned for industrial development.
The property, owned by RW Grantville II Industrial Owner LLC, will be developed by Robinson Weeks, an industrial real estate developer.
According to city engineer Brennan Jones, the agreement with the developer will transfer sewer flow in the area from the Pine Street Basin to the Colley Street Land Basin. Flow from there would then go to the Griffin Street Pump Station.
The development is expected to use 12,000-15,000 gallons of water per day. Jones said the piping will have to be modified, but overall it is a minor upgrade to the system. The modifications will be paid for by the developer before the system is handed over to the city.
The Pine Street basin, Jones said, s already has some capacity problems, so the changes will help alleviate flow and create capacity for the warehouse.
Jones said the modifications to the system could also benefit the city later, to accommodate for future developments.
"It opens up some capacity in the Pine Street basin, which may be needed. Especially if the mill may be renovated for another use," he said.
The warehouse is within the city's sewer delivery area, said city manager Al Grieshaber, so the development is available to receive city sewer access.
Council Member Alan Wacaser said because of the development's location, it should receive sewer services from Grantville.
"I feel like we should be responsible to provide sewer service to people in the city," he said.
Council Member Jim Sells said the city will need to invest in a sewer treatment plant, though that will likely be the responsibility of a future version of the city council.
"The next council will have to deal with some sort of sewer treatment plant … (The developer) has made a reasonable request and what they're going to do is reasonable for us to approve," he said. "There are benefits and there's no reasonable way to exclude approving this."