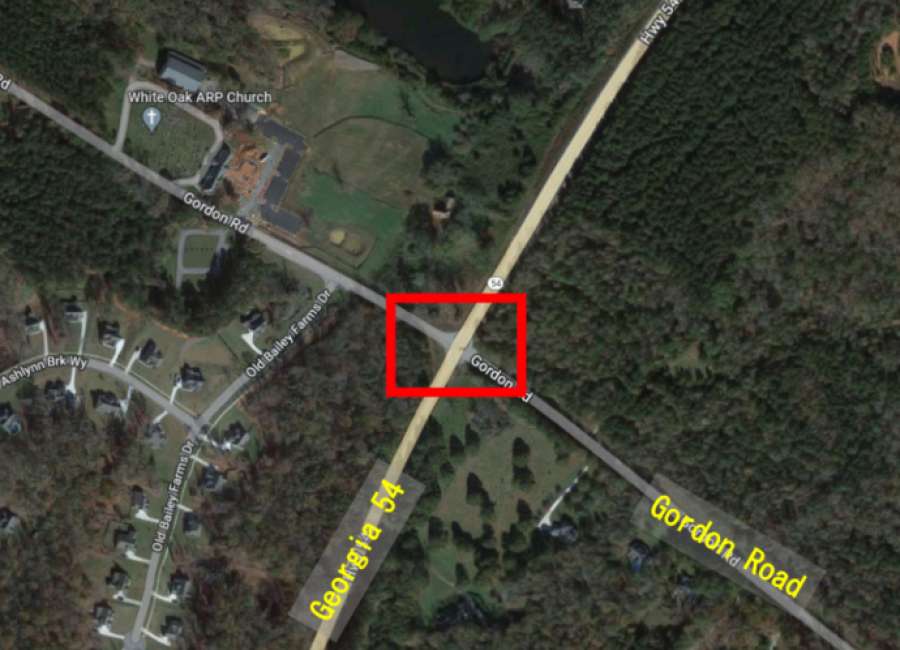 On July 12, GDOT maintenance and signal crews will be converting the intersection at State Route 54 and Gordon Road from a two-way stop control to all-way stop control.

Stop signs, warning signs with warning flashing beacons, and transverse rumble strips will be installed for enhanced visibility and awareness of the new intersection control.
Gordon Road approaches will also have warning flashing beacons and warning signs to increase driver awareness of the new intersection control.
Consideration is also being given to larger intersection improvements in the future, according to a GDOT spokesperson.
Motorists are advised to expect delays, exercise caution, and reduce their speed while traveling through work zones.
Before heading out, get real-time information on work status and traffic conditions. Call 511, visit 511ga.org, or download the Georgia 511 app.