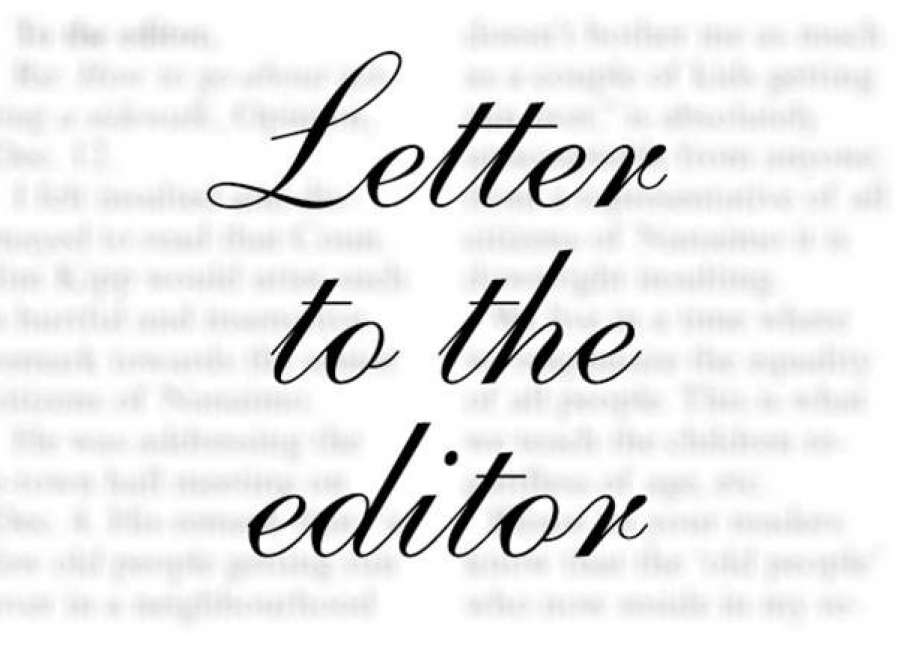 I was thinking about Lawrence Reed's recent award and how LUCKY we are in America to have Freedom of the Press!
I do not know personally that there is a Joe Biden who still lives in the White House, but I believe that because of what I read in newspapers.
I trust our leaders to take care of our country, and I know that if they make stupid mistakes, we can replace them in a couple of years.
America is a great place to live, and I do not take that for granted.

Tom Bagby
Sharpsburg