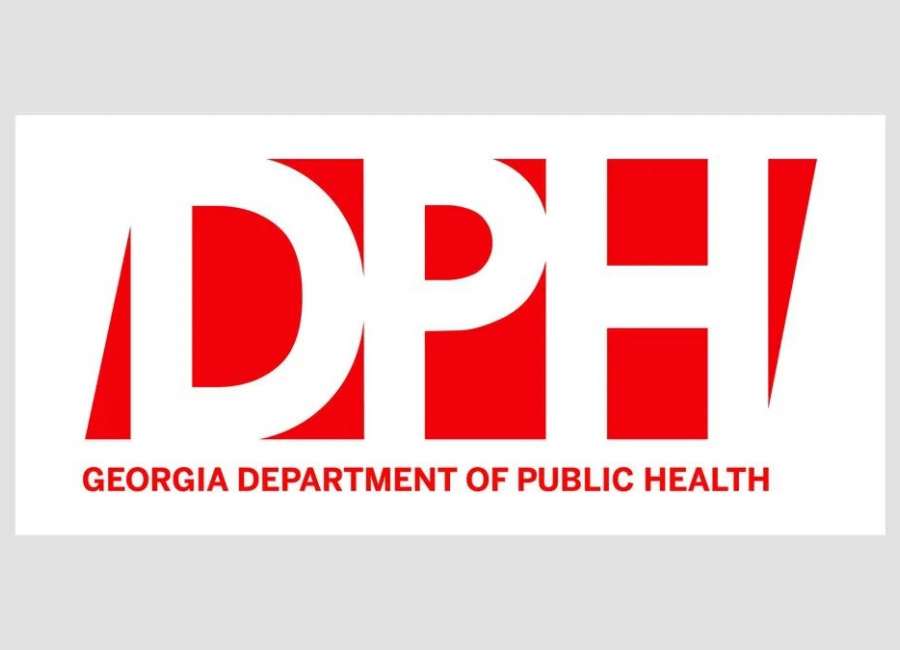 By Rebecca Grapevine | Capitol Beat News Service
ATLANTA - Fewer than 10 children in Georgia have been diagnosed with pediatric hepatitis, State Epidemiologist Cherie L. Drenzek said at the state Board of Public Health's (DPH) monthly meeting Tuesday.
The pediatric hepatitis outbreak began in Alabama in October 2021.
So, far 245 children in the United States have had the mysterious disease. Most needed to be hospitalized and nine have died.
It's unclear what causes the disease. None of the children diagnosed so far had hepatitis viruses, but 45% did test positive for adenovirus type 41, a common childhood infection that is usually mild and causes gastrointestinal upset.
"[The federal Centers for Disease Control and Prevention] is casting a really wide net to look at what potentially could be involved, other cofactors, previous infections," Drenzek said.
Some staff members at Atlanta children's hospitals are helping with the studies, Drenzek added.
Prior to this outbreak, public health officials did not closely track hepatitis in children, so it's hard to determine whether the recently identified cases are much higher than typical rates, Drenzek said.
She emphasized that the disease remains very rare.
Monkeypox
Two Georgians have been diagnosed with monkeypox, Drenzek said. The Department of Public Health confirmed the first Georgia case earlier this month.
Drenzek said most of the approximately 65 known monkeypox cases in the United States have been among adult males between 23 and 76 years old, with a median age of 38.
The cases appear to have been transmitted through very close personal contact with someone else who had the lesions, Drenzek said.
Often the monkeypox infections have been found in people also infected with chlamydia, HPV, or syphilis and many of the people with the disease identify themselves as men who have sex with men, Drenzek said.
Most of the people with diagnosed cases had traveled recently – but not to the western and central African regions where monkeypox is endemic
People diagnosed with monkeypox in the current outbreak are not reporting the initial fever and gland swelling usually experienced at the start of the infection.
The rash also differs from that seen in typical monkeypox cases, with fewer lesions that are less pronounced than those usually seen. In the current outbreak, the rash often begins in the genital and perianal region and the disease tends to progress more rapidly than in usual cases.
COVID-19
Reported COVID-19 numbers in Georgia have increased about 20% in the last week. Hospitalization and death numbers have also increased slightly, Drenzek said.
Those numbers are likely an undercount because many people are testing at home and not reporting the results to public health agencies, she added.
Drenzek said the rates of infection in what she called the "sixth wave" of the virus are nowhere near what they were during the height of the pandemic.
More waves of COVID are expected this year, Drenzek said. She encouraged people to get vaccinated and boosted and to remain careful.
Infant formula
Sean Mack, the state's WIC (Women, Infants, and Children) program coordinator, provided an update on the infant formula shortage that began earlier this year when manufacturer Abbott recalled its infant formulas and shut down one of its formula factories.
Though Georgia's WIC program did not have a contract with Abbott, the state's supply of formula has also been impacted by the nationwide shortage. Georgia's WIC program has loosened restrictions to allow participants to purchase different brands of formula, not just the Mead Johnson formula that is typically the only one allowed.
It has also loosened rules that prevented the return of formula to community food programs so that other families can use the precious formula.
Around half of infants born in Georgia rely on the WIC program for formula, Mack said.
This story is available through a news partnership with Capitol Beat News Service, a project of the Georgia Press Educational Foundation.