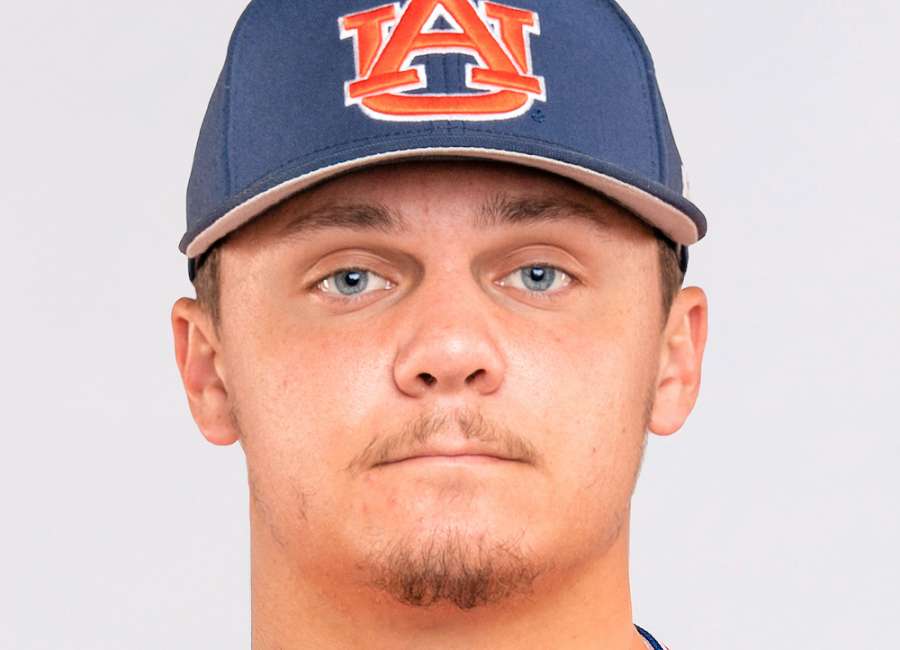 Newnan Former East Coweta catcher Ryan Dyal and the Auburn Tigers (43-21) stayed alive in the NCAA College World Series Monday night with a 6-2 victory over the #2 team in the nation, the Stanford Cardinal (47-18)

After losing on Saturday to Ole Miss 5-1, the Tigers were forced to win or go home. They got a solid start on the mound from Trace Bright and scored four runs in the top of the sixth to overcome a 2-0 deficit.
The Tigers will try to avoid elimination in their next game against the Arkansas Razorbacks (44-20).
Dyal is a redshirt sophomore for the Tigers and had four home runs with 23 RBIs this season. He was named Collegiate Baseball National Player of the Week in early March. He is a 2019 graduate of East Coweta High School.