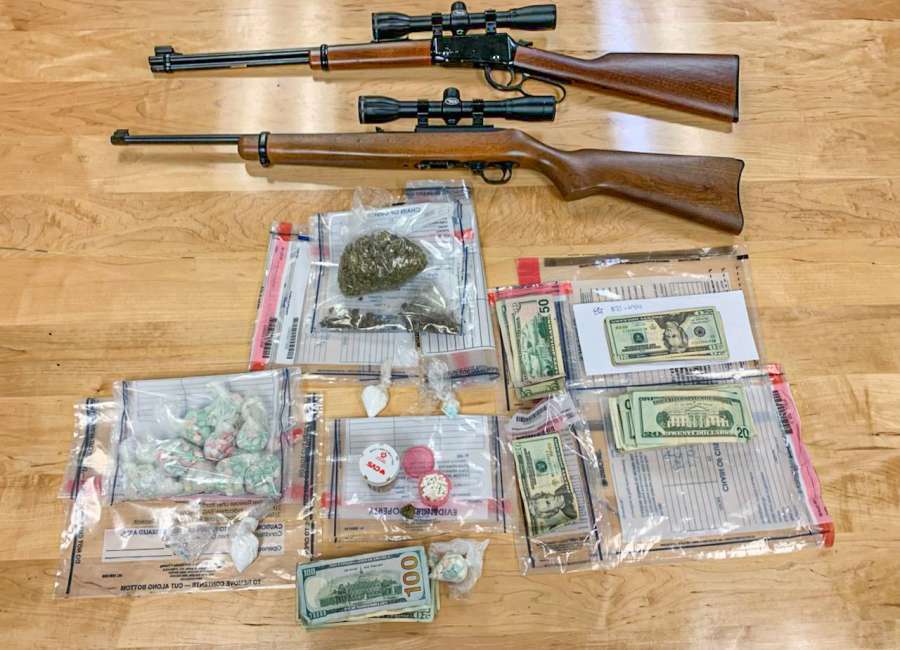 Complaints about a suspected drug house led to the arrest of four individuals after a search of a Senoia home.

Dartavion Rashad Beasley, 28, Cassidy Nicole Price, 24, and Brittany Michelle Yancey, 29, are charged with possession of narcotics and drug-related objects. Brandon Dale Hammond, 24, is charged with possession of a firearm by a convicted felon.
Authorities said they received several complaints about the house located at 4 Ray St. in Senoia and began a joint operation including members of the Coweta County Crime Suppression Unit, Sheriff's Office, Senoia Police Department and Peachtree City Police Department.
During surveillance, police witnessed someone enter the home with a firearm before leaving several minutes later. The driver, identified as Hammond, was pulled over by Peachtree City Police and arrested for possession of a firearm by a convicted felon.
Hammond was arrested and turned over to Coweta authorities.
After obtaining a search warrant for the home, authorities entered the residence and located two firearms, including the one seen earlier being carried by Hammond.
During the search, authorities reportedly located approximately 17 grams of cocaine, 938 MDMA pills, 113 Xanax pills, 12 oxycontin pills and two ounces of marijuana. Along with the drugs, several hundred dollars in cash were seized along with an automobile where a large amount of cocaine was found, authorities said.
All four were transported to the Coweta County Jail.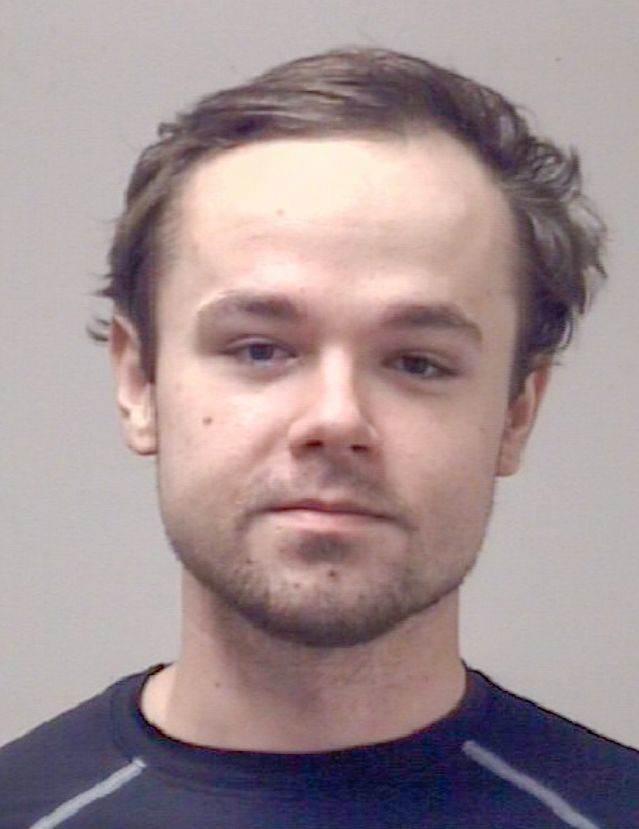 Brandon Dale Hammond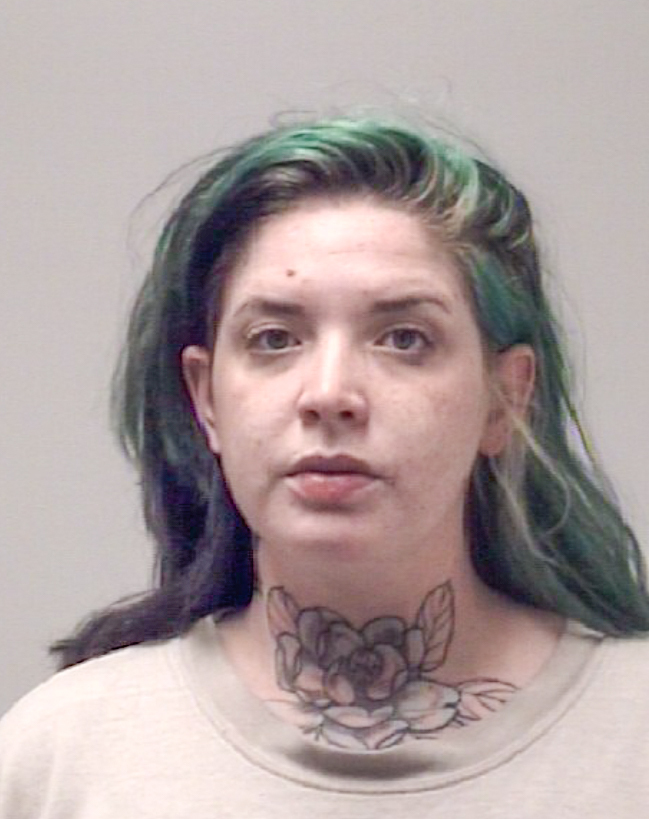 Brittany Michelle Yancey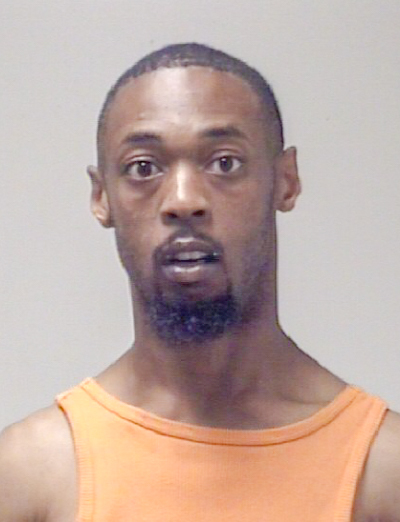 Dartavion Rashad Beasley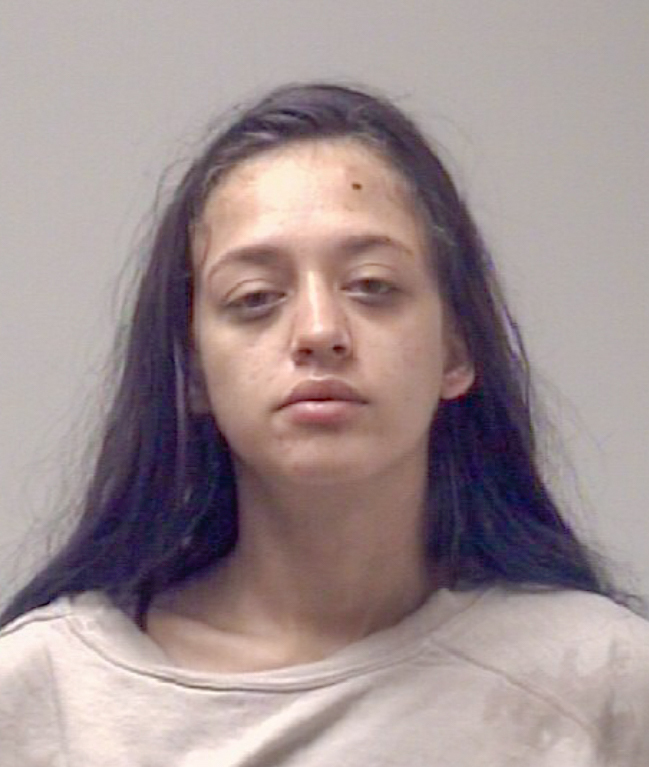 Cassidy Nicole Price