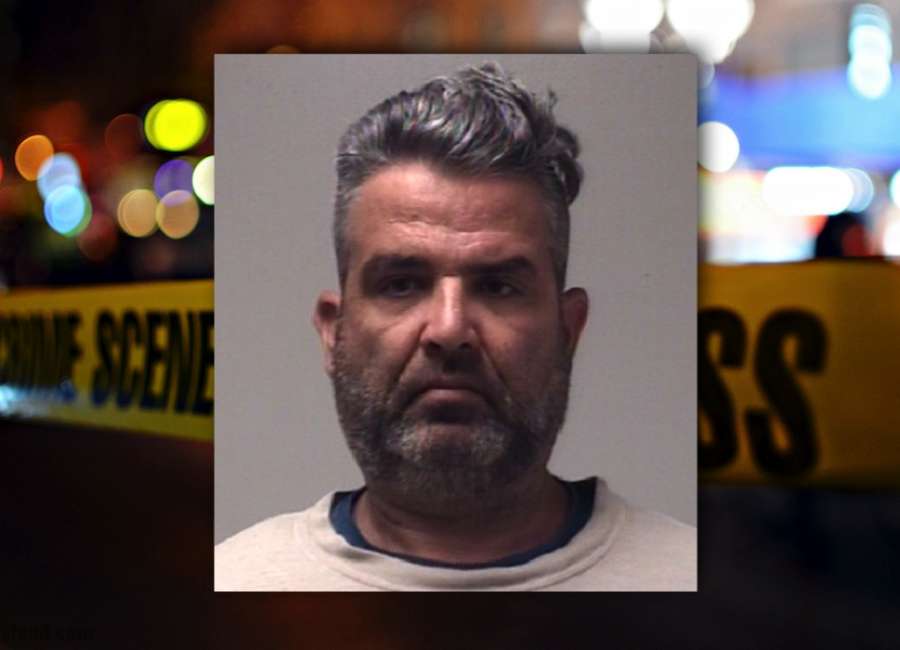 A former Newnan resident has been arrested for possession of child pornography after investigators discovered heavily encrypted images, videos and a how-to manual for pedophiles on his electronic devices.
Joshua Allwine, 44, was taken into custody by police on Thursday in Peachtree City, where authorities said he was hiding out at a hotel after fleeing his residence and replacing his vehicle's license plate with a temporary tag.
His arrest was the result of an investigation initiated by the Coweta County Sheriff's Office Criminal Investigation Unit based on information that Allwine may have been in possession of child pornography when he lived in Newnan.
During a search of Allwine's Peachtree City residence on June 15, Coweta sheriff's investigators and Peachtree City police uncovered other potential evidence against Allwine, authorities said.
"During the investigation, multiple electronic devices belonging to Allwine were discovered to have numerous instances of child pornography," said Toby Nix, CCSO public information officer.
Nix said investigators also found a 1,000-page document called "The Pedophile's Handbook," which contained 28 chapters with titles like "Finding Children: Hunting Season." The document provides instructions in areas such as gaining access to children at school, evading capture, targeting single moms and destroying DNA evidence.
It also explicitly details how to sexually assault a child.
Authorities said Allwine had password-protected and encrypted the data, which included photos and videos of infants being sexually abused by adults. Investigators were able to decrypt the data and show "a wide range of illegal activity going back several years," Nix said.
"Everything you do on the computer is associated with a system ID number, date and time stamp," Nix said. "(Allwine) thought that he had this all encrypted safely, but we were able to decrypt it."
Allwine is currently charged with two counts of possession of child pornography, with several other charges pending in Coweta County. Authorities say he could face charges in Peachtree City as well.
"At this point, there's no evidence a local child has been injured by him," Nix said. "But we've got a lot of devices to go through and it's very early in this investigation."
The ongoing investigation is a team effort, Nix said.
"To get these kinds of people, it takes all of us working together to the best of our ability," Nix said. "If it's out there, we will find it."