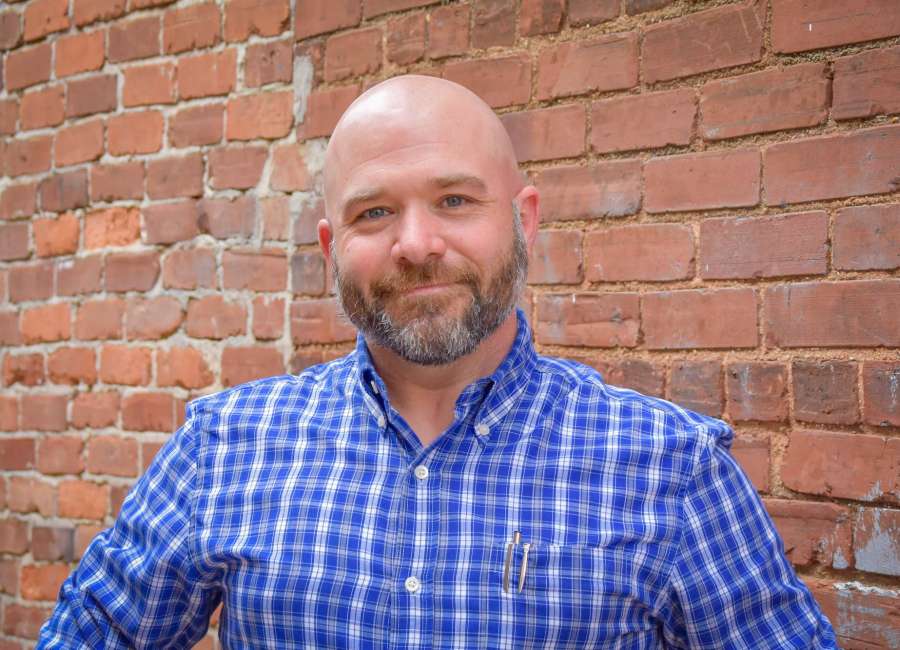 It sounds cliche, but my earliest memories of Texas involved the moon and stars.
Every childhood summer was spent visiting family across the Lone Star State, and since the days were so damn hot, it wasn't hard to fall in love with the night sky.
I couldn't have been more than 4 years old, but one night, the moon seemed so big that it might land on us at any given moment.
About 13 years later, Thanksgiving was spent in West Texas where the night sky seemed as if a child had spilled a bottle of glitter across the darkness. It created an enduring love for that remote region of the state that could only be accessed through a surplus of free time.
My last visit to that region was almost 20 years ago after I wrestled a few days away from work back in Atlanta to make the eight-hour drive from San Antonio to Big Bend National Park where I camped out underneath a canopy of starlight for a few nights.
These days, getting a few uninterrupted hours to myself is almost considered a vacation.
Last week, the kids and I flew out to Houston for our annual visit with our Texas cousins, the Bells. Like most good places in Texas, it takes eight hours to reach their compound on Lake Texoma, an 89,000-acre lake created by the Army Corps of Engineers during World War II.
The Neelys are but humble pond people, so it's easy to appreciate the majesty of such a large body of water made for recreation. In the last three weeks, my daughter has swum in a North Carolina river, the Atlantic Ocean at Jekyll Island and a swimming pool.
As we make our way from the woods to the beach of Lake Texoma, she declares this her favorite place to swim, since "there's nothing in there that wants to kill you."
It's true. The water is clean, not too warm, with a sandy bottom instead of that mud that slips between your toes and makes you cringe.
Out there, our days are spent on boats out in the water or up at the house watching college baseball. The kids come and go, grazing on snacks before another reapplication of sunscreen and heading back into the water.
Each evening concludes with a boat ride across the lake after the heat of the day has waned. The Saharan dust that passes through Texas during the summer serves up a beautiful sunset before the night sky slowly reveals itself.
I guess some people get the same feeling staring into the horizon of the ocean, but for me, nothing beats lying underneath these Texas stars.
Stargazing at age 45 is a tricky science. It's hard not to sound like a stoner when talking about my love for the stars and even harder to not look like I'm nearly passed out on the beach while staring into the sky.
But despite the good intentions of those who passed by asking if I needed help, I assured them I was fine and just wanted to relax for a bit.
Which, after a choppy evening boat ride thanks to a late afternoon storm, was entirely true. But moments like these are few and far between for a Georgia boy.
Texas summers with relatives are some of my most important memories as a kid, and I'm grateful I can keep the tradition going with my two children.
And I hope the memories made at Texoma by these kids will be as big as that moon was to me 40 years ago.
Clay Neely is co-publisher and managing editor of The Newnan Times-Herald. He can be reached at clay@newnan.com