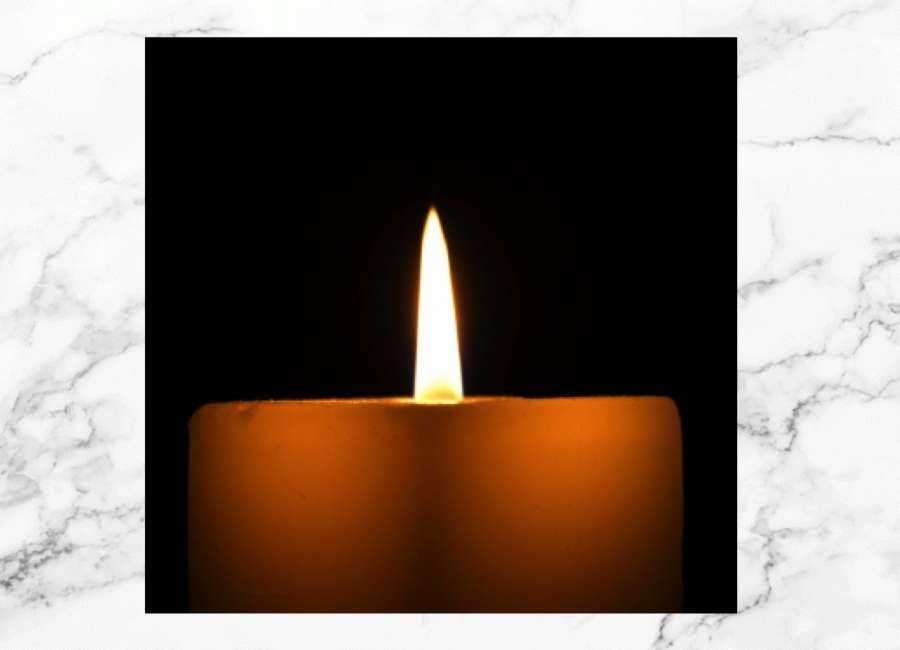 Mrs. Barbara Ann Painter, age 80, of Moreland, GA passed away Tuesday, June 21, 2022.
She was an interpreter for Fulton and Fayette County Schools as well as Christ Church at Whitewater for over 25 years. She is preceded in death by her parents, Sarge and Miriam Williams and brother, Butch Williams. She is survived by her husband, Monty Bert Painter, Sr. of Moreland, GA; son, Monty Bert Painter, Jr. of Grantville, GA; daughter, Polly Butler (Chris) of Fayetteville, GA; sister, Judy Poole (Richard); grandchildren, Tony Butler, Tonya Humphries (Mark), Haley Butler, Valorie Park, Amanda Seamans (Matt), Holly Marchman (Lee); 12 great-grandchildren; many nieces and nephews.

A funeral service will be held Thursday, June 30, 2022 at 2 p.m. at the Chapel of Parrott Funeral Home with Pastor Stephen Carpenter officiating. Interment will follow at Forest Lawn Memorial Park. Those wishing may sign the online guestbook at www.parrottfuneralhome.com.
The family will receive friends Thursday afternoon from 12:00 until the time of service at Parrott Funeral Home and Crematory, 770-964-4800.