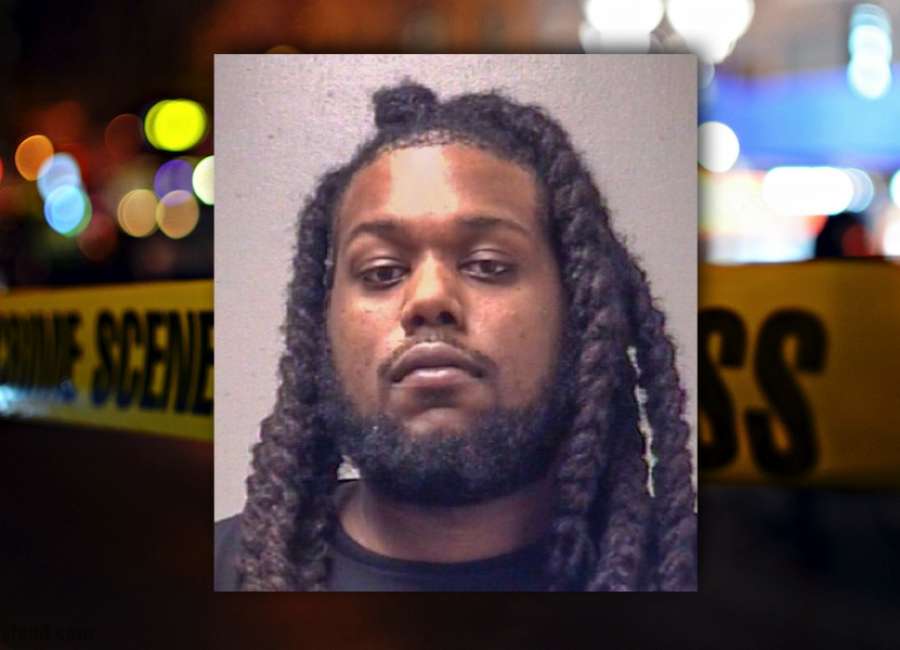 Grantville police captured a man suspected of robbing a Newnan vape store on his way south, authorities said.

Javaris Maquis Jenkins, 24, of Atlanta, is currently charged with armed robbery, two counts of aggravated assault, two counts of kidnapping, and operating a vehicle without registration/valid tag, according to jail reports.
The incident occurred Wednesday afternoon when Jenkins entered the Hazy Vapor Lounge on Greenville Street, displayed a gun, and demanded cash, according to Lt. Chris Robinson with the Newnan Police Department.
Jenkins then moved all employees of the vape store to the back room and then fled the scene in a black Volkswagen.
A lookout for the vehicle was placed by police and the car was spotted traveling southbound on Interstate 85 by members of the Grantville Police Department.
After performing a traffic stop on the vehicle, Jenkins was taken into custody.
Robinson said that both the gun used in the robbery and a large amount of cash were found in the car, along with clothing suspected to have been worn in the robbery.
Investigators said a search warrant has been requested to conduct a more extensive search of the car.
"Between the time of the robbery and his capture, it was only about 17 minutes," Robinson said. "We appreciate the sharp eyes of the Grantville Police Department that helped us bring the suspect into custody before he got too far."