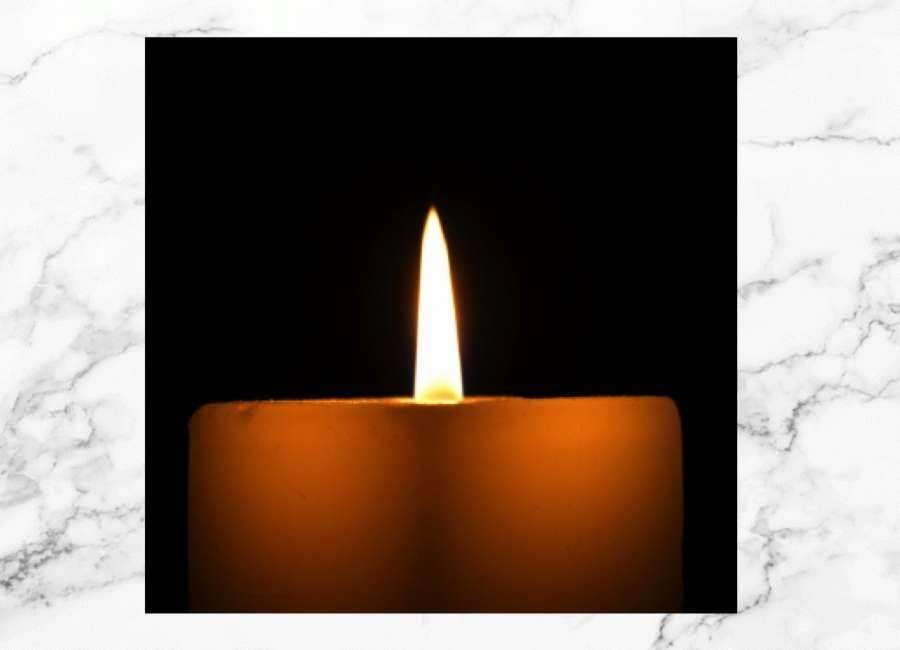 Mrs. Ada Inez Davis, age 85, of Roanoke, AL, formerly of Newnan, GA, passed away Friday, June 17, 2022.

She lived at Florence Hand Nursing Home in Lagrange, GA from 2019 until she passed away. She was preceded in death by her son, Allen "Big Bird" Davis and daughter-in-law, Cheryl Davis and is survived by her husband, William Davis; daughters, Donna Highnote and her husband, Joey, Cindy Cox and her husband, Craig; grandchildren, Dawn Perez and her husband, Beto, Andy Davis and his wife, Desiree, Nicole Diehl and her husband, Ron; great-grandchildren, Aubrey Brown and her husband, Keith, Dominick Perez, Sarah Perez, Elizabeth Diehl, Reece Diehl, Sienna Diehl, Cole Davis, Ayda Davis, Lyric Maxwell, Grace Kelly; great-great-grandson, Waylon Brown; many nieces, nephews, great-nieces and great-nephews.
A funeral service will be held Thursday, June 23, 2022 at 2 p.m. at the Chapel of Parrott Funeral Home with Rev. Pastor Carson Thaxton officiating. Interment will follow at Forest Lawn Memorial Gardens. Those wishing may sign the online guestbook at www.parrottfuneralhome.com.
The family will receive friends Wednesday evening from 5 p.m. until 8 p.m at Parrott Funeral Home and Crematory, 770-964-4800.