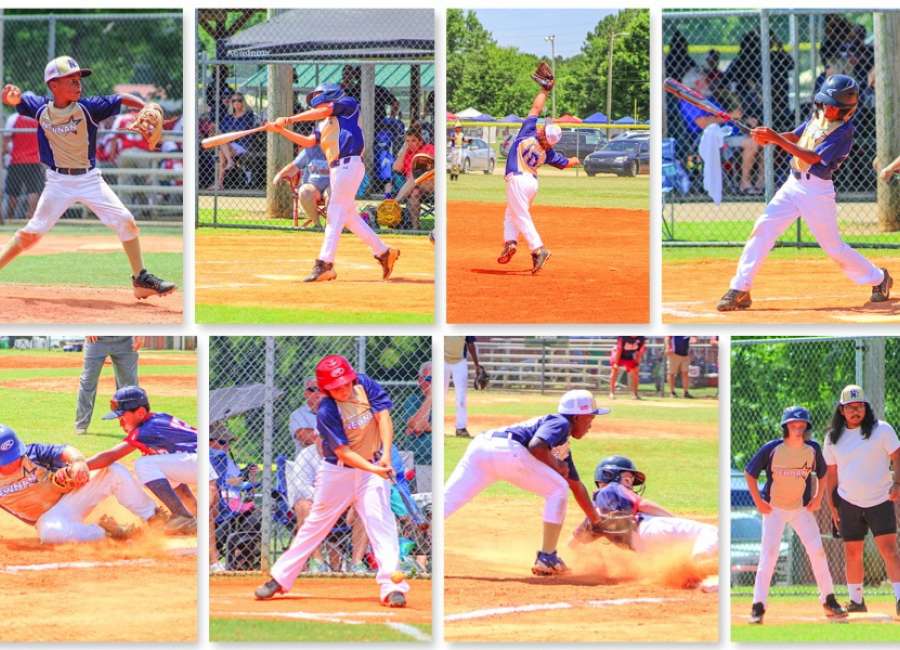 The Newnan 10u All-Stars competed this past weekend in Pike County in the USSSA Sub-State tournament.
The 2022 Newnan all-star team was under the leadership of Head Coach Clint Nolder.

They competed in Pool A of the tournament along with other all-star teams from Pike County, Butts County, Spalding County and Brooks.
The Newnan team was constructed with players from five other 10u teams from the Newnan Youth Athletic Association. They started their season after completing the regular season and have been together for about four weeks.
Coach Nolder shared about the experience, "Things did not go as we had hoped. However, I am really proud of how much the boys learned about the game and the amount of hard work they put in to become better ballplayers."
He continued, "The board at NYAA has done a great job at continuing to put together an amazing experience for kids that want to play recreational baseball. I am grateful for the opportunity to coach these boys and love being a part of this community."
Photos by Kristy Rodgers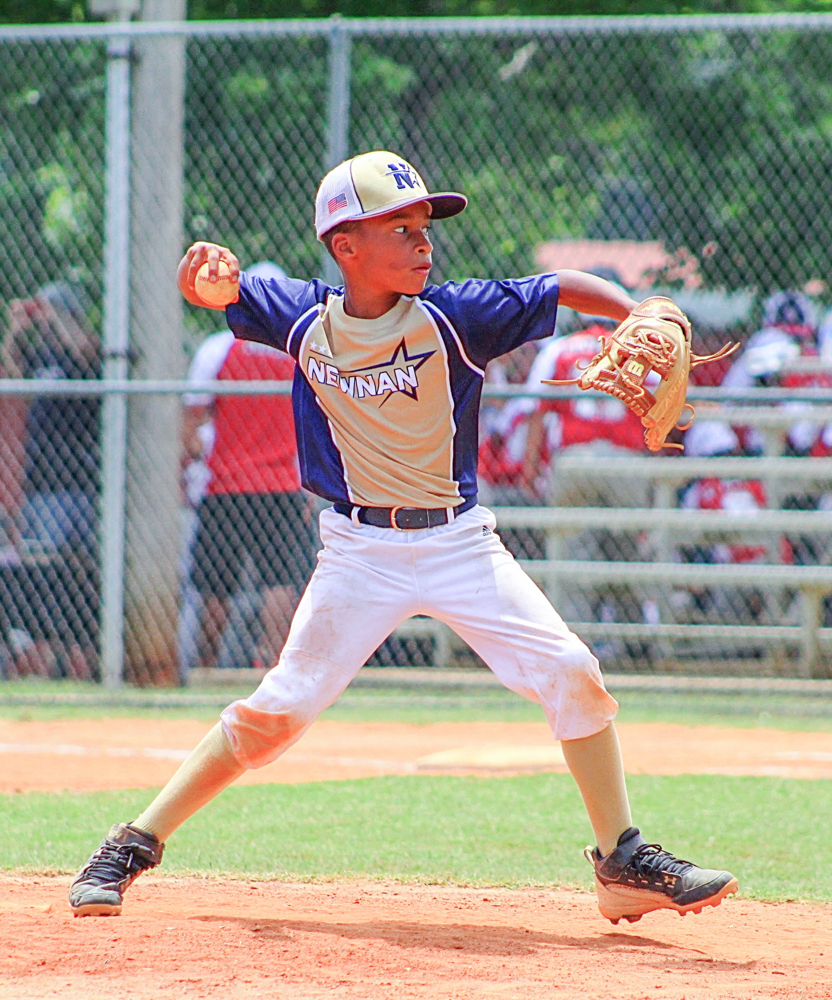 Wade Colton gets a turn on the mound.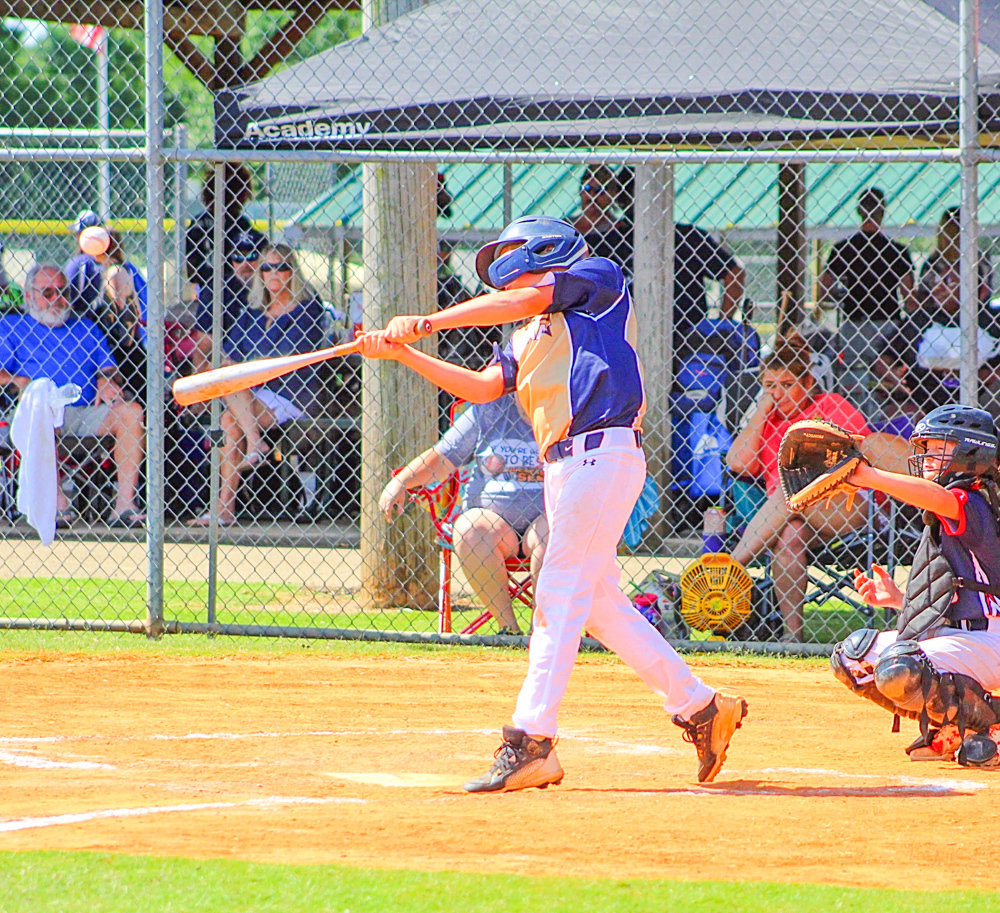 Emerson Nolder connects on a pitch to drive in a run.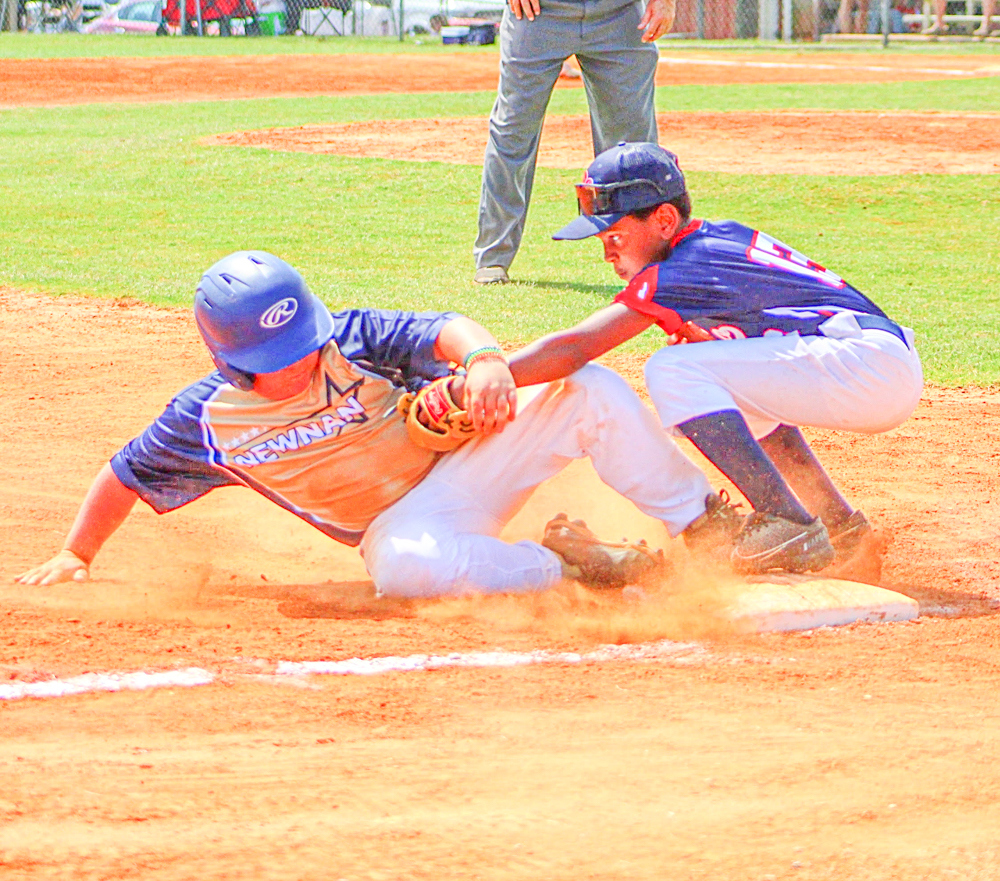 In a close play at third, Wesley Jiles gets in under the tag.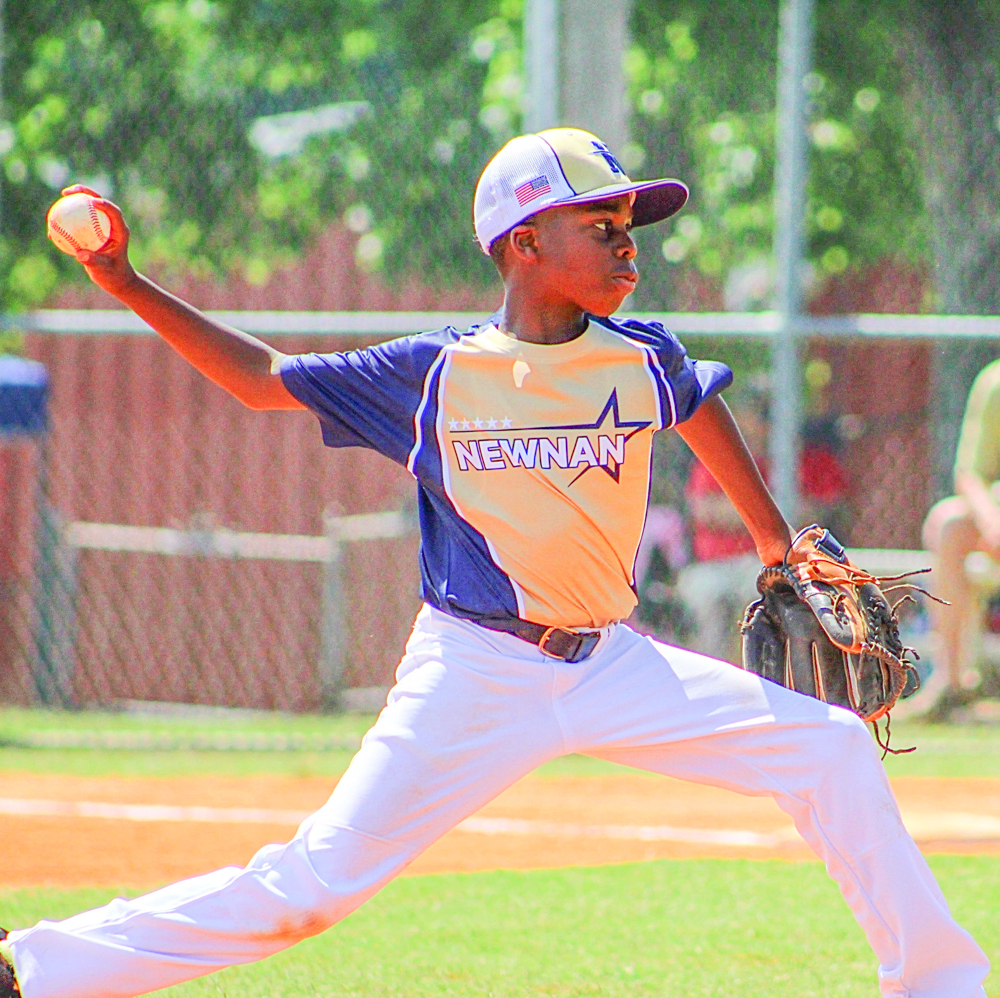 Pitching was at a premium for the Newnan All-Stars, who played three games over two hot days. Blane Pearson works in Game One.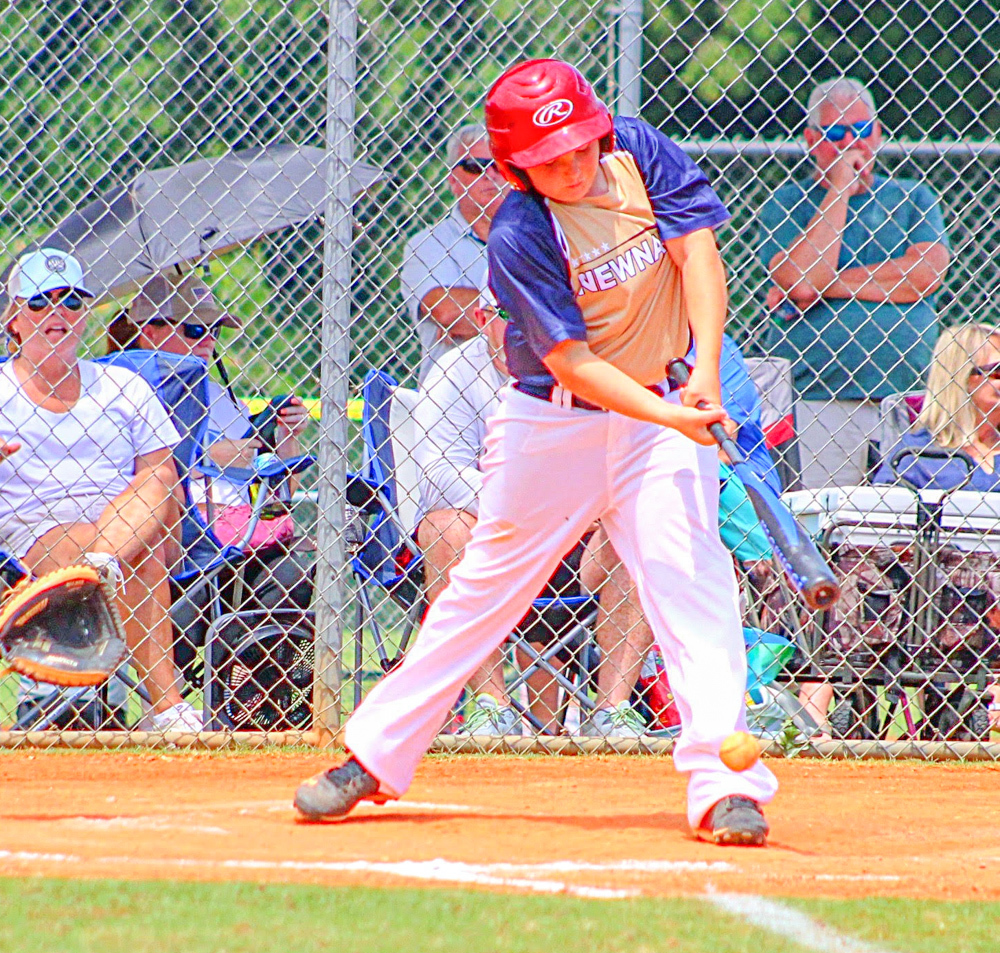 Bo Sipes puts a ball into play for Newnan.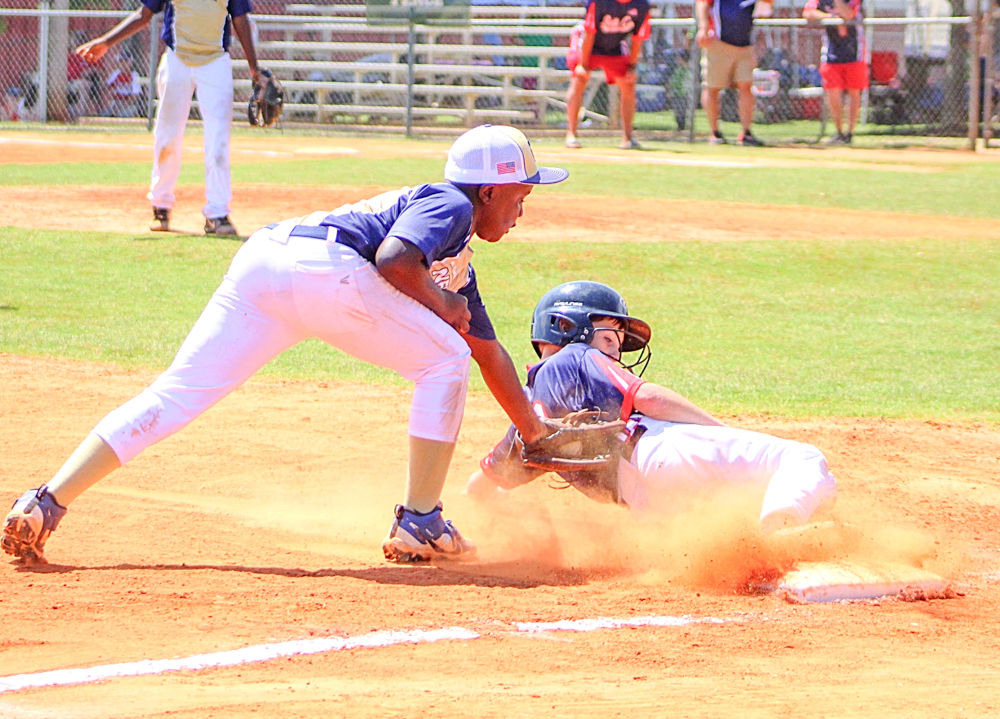 The Newnan All-Stars get the out on a tag at third base.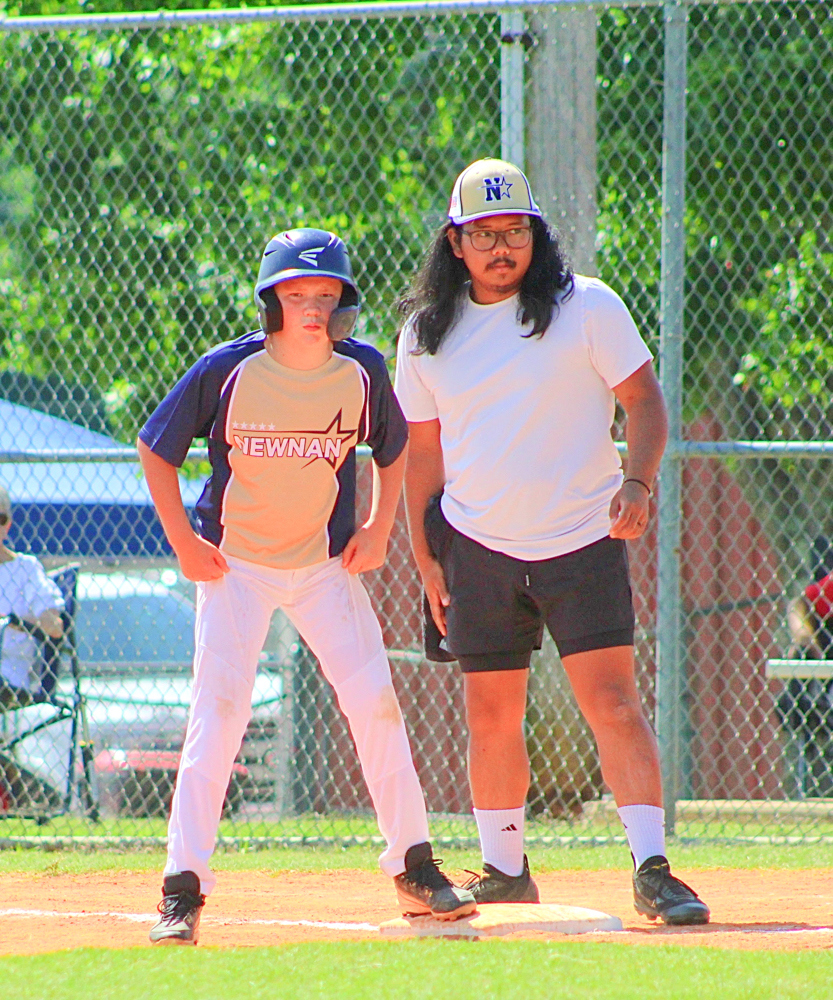 Emerson Nolder (left) peeks into the pitcher while coach Christian Alexander looks in for a sign.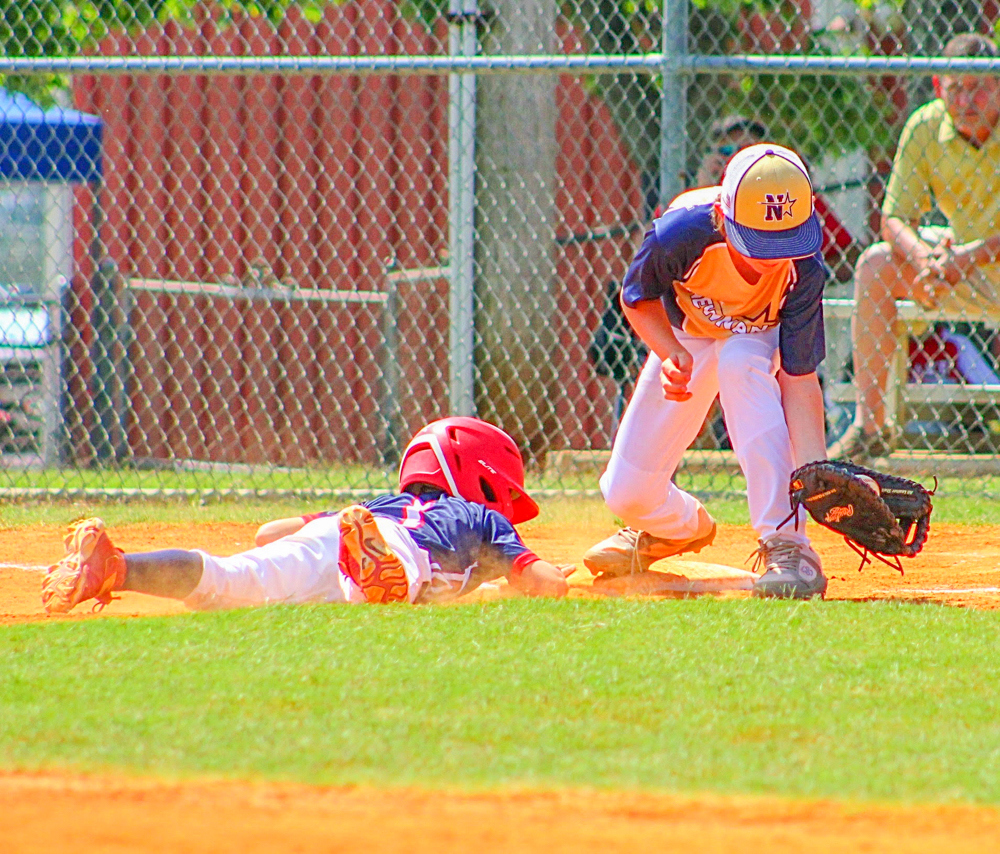 Grayson Miller handles a pickoff throw as the runner just gets back.