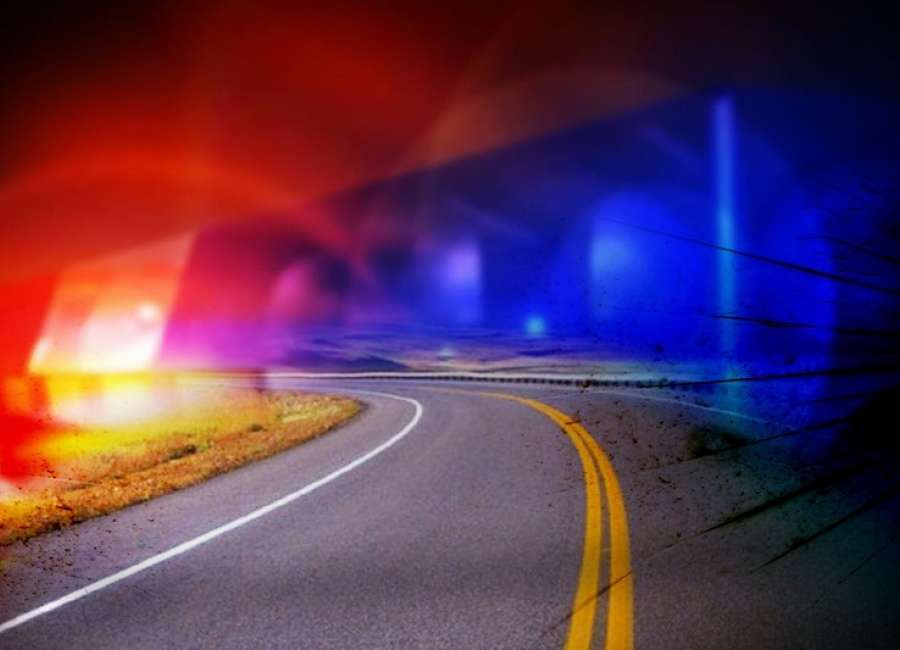 A Hogansville woman was tragically killed in a multi-vehicle crash Wednesday afternoon.

The crash occurred on Coweta Heard Road when a Honda Pilot was traveling eastbound and attempting to negotiate a right, uphill curve while a pair of 2023 Ford F-650s were traveling westbound.
At some point, the driver of the Honda Pilot, identified as Katie Bloom, entered the westbound lane and struck the first F-650 head-on near the north shoulder of the road, according to the Georgia State Patrol. The second F-650 struck the debris after the initial crash.
Bloom, 31, succumbed to her injuries on the scene, according to the Georgia State Patrol.
The driver of the first F-650 was transported by air to Atlanta Medical Center and their injuries are unknown while the driver of the second F-650 was released on scene, authorities said.