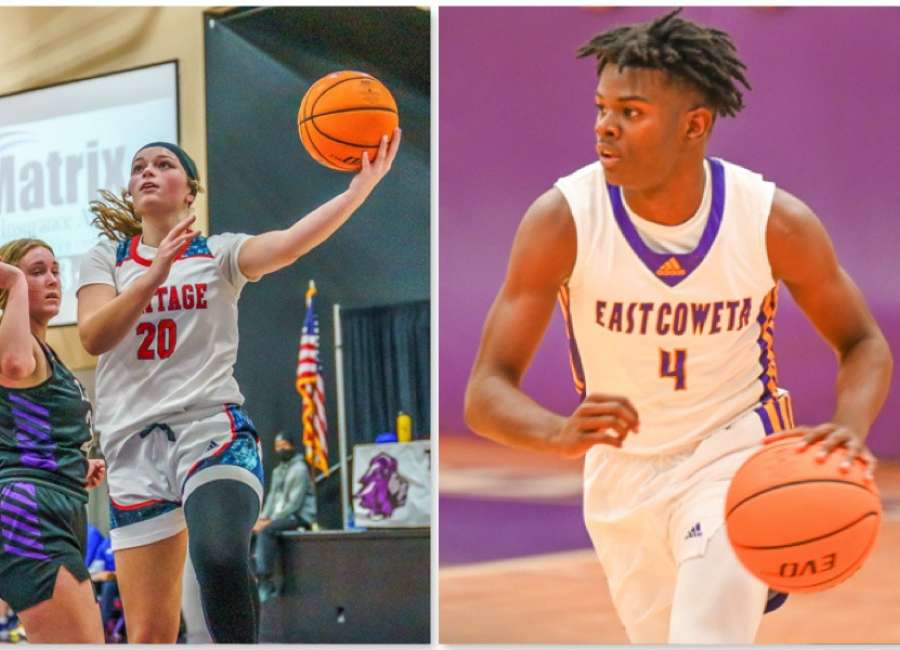 With the 2022 school year coming to an end, two graduating seniors made commitments last week to play college basketball next year.
The Heritage School's Haylay Spence and East Coweta's Joshua "J.K." Cameron decided where to continue their career next year.

Spence committed to play for the Agnes Scott College Scotties in Decatur, Georgia. They play in the USA South Athletic Conference and are under the leadership of Head Coach Reggie Blackmon.
Spence was a mainstay for Head Coach Justin Stephens and the Lady Hawks, where she excelled from her guard spot.
Cameron will head to Phenix City, Alabama, to play for the Chattahoochee Valley Community College Pirates. Cameron was a point guard for Head Coach Royal Maxwell at East Coweta.
The Pirates are under the leadership of Head Coach Ben Hicks and play in the Alabama Community College Conference.