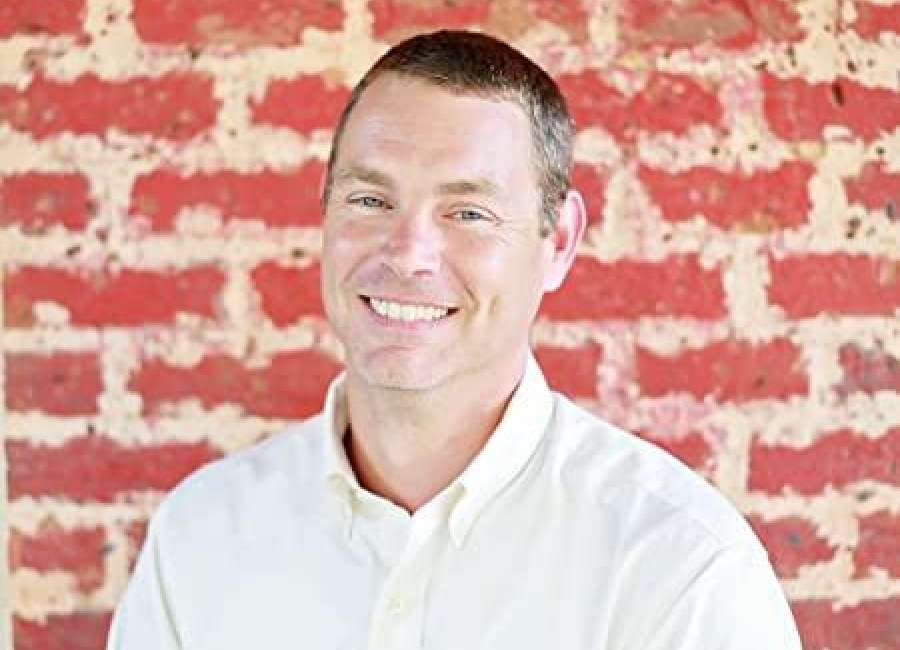 Y'all watch the news lately? Seems like some folks from New York mailed some postcards to a couple of places in Georgia. We weren't even the only ones …
Cobb, Forsyth and others received them as well. When they were called out, everyone held their hands up and said … "I dunno!" A day or so later, the people from New York issued a statement:
"Don't blame us! We're not the only ones!"
This is politics in 2022, my friends: state and national special interest groups putting money into growing counties, hoping to create an issue where there is none.
As I have said before, the special people have to create wedge issues since they don't have a platform. While our schools are not perfect, they are well run, financially solvent and above state and national performance metrics. (Heck, they even had to create a new tier for scoring schools after they visited us.)
I will repeat myself: they are pretty good, but not perfect. There are things we as leaders can help them with, but instead of strengthening special education or reading levels, we've been fighting disinformation over the last two election cycles.
The 1776 Project isn't the only special interest group spending money in Coweta. The Georgia
Republican Assembly, a splinter group on the far right of the Republican party, is also spending out of county money on this and previous Coweta elections.
In the 2022 School board election, they endorsed and supported a slate of candidates at their Annual Convention which was held (with very little fanfare, thankfully) in Newnan.
In the 2021 E-SPLOST election, they funded canvassers and flyers, both full of disinformation.
Their actions follow a template that has taken place in Louisiana, Wisconsin, Georgia and … you see what I mean .
Even before the COVID-19 pandemic redirected their focus to the local school board, the GRA was working against Coweta's best interests. In 2019, they mobilized against Coweta's T-SPLOST ballot measure, defeating a .01 sales tax invested in improving our roads.
They saved shoppers about $400 a year, but … how's traffic? Bullsboro any better? What about 154 and 29 near Arbor Springs? Highways 54 and 34 near Trinity? If a GRA voter is happy trading your time in traffic for an out-of-towner's tax money … you do you. I'm still saving money for 54 and McIntosh Trail.
To add insult to injury, our local GRA chapter even brags about this "victory" over their neighbors. From their Local GRA Chapters page: The West GA RAs are composed of all 13 of the counties that participate in Georgia's 3rd Congressional District. Their chapter won the GRA "Chapter of the Year" Award in 2019 for successfully campaigning to defeat a T-SPLOST as well as helping a GRA-endorsed candidate for State House to win a special election in October of that year even though he was outspent 2-to-1.
And speaking of the State House seat (in Northern Coweta) … how did the GRA involvement work out for that one?
I've mentioned it before, but GRA requires its members to explicitly affirm their beliefs. One of them, unfortunately, is a resolution passed in December 2021 to "END INDOCTRINATION OF CHILDREN IN GOVERNMENT SCHOOLS."
Further, in the document, they claim government schools "have proven themselves to be untrustworthy by forbidding prayer and the teaching of the Bible," and that public schools "promote Critical Race Theory, cultural Marxism, sexual deviancy, abortion, atheism, evolutionism, mandated vaccination and other false and harmful ideas."
I don't see how you can be an elected official with a fiduciary duty to the students, staff and taxpayers with a mindset like that. Your political goals are only achieved with the failure of the system you're elected to lead? That's not leadership, that's demagoguery.
But then again — these are the outcomes the GRA has sought in Coweta since 2017. It's no surprise public education is still their target; a robust, well-regarded and well-funded system is usually a soft target. It's worked in other places.
But then again — Coweta isn't just any other place. Y'all oughta know by now it's our place, and we'll stand up for it.
Keep Coweta Coweta, where we welcome all with open arms. Live right, do right and make yourself a glass of sweet tea.
Blue Cole is a writer and humorist from Sharpsburg, Georgia, where he lives with his wife, four children, and various wee creatures. Visit www.bluecole.com for novels, essays, and more.