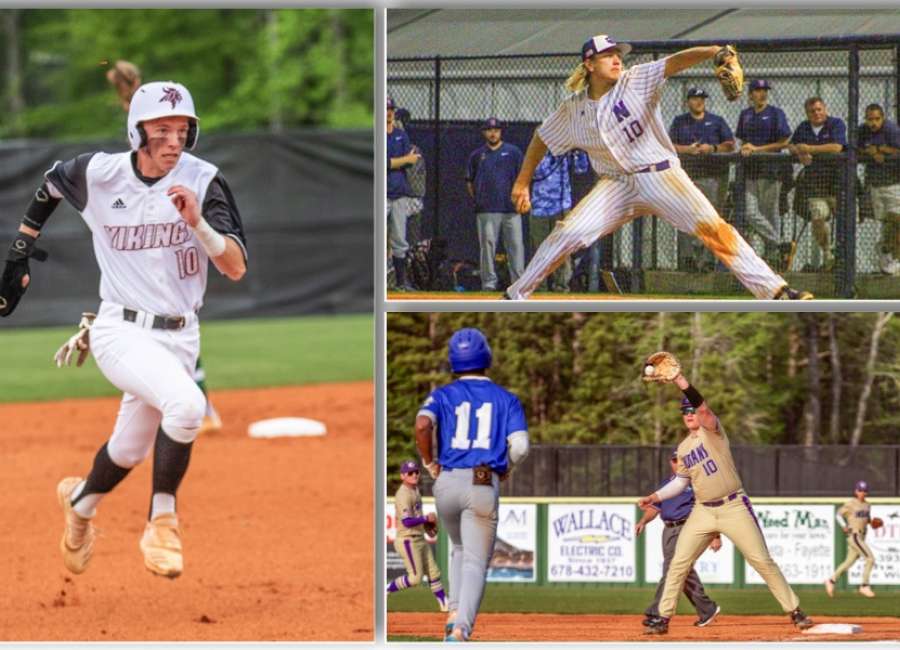 The Abraham Baldwin Agricultural College baseball coaches must have focused on the number 10 on the recruiting trail this season.

When Northgate's Logan Bolinger committed to continuing his college career there, he became the third local player that dons #10 who will attend the Tifton, Georgia, school.
East Coweta's first baseman John Monnin and Newnan's pitcher/first baseman Chasin Cash have also pledged to play there.
The ABAC Stallions are members of the Georgia Collegiate Athletic Association and are under the leadership of Head Coach Matt Williams.
The school boasts former major league baseball players Ralph Bryant, Tom Cheney and Kyle Farnsworth as alumni.