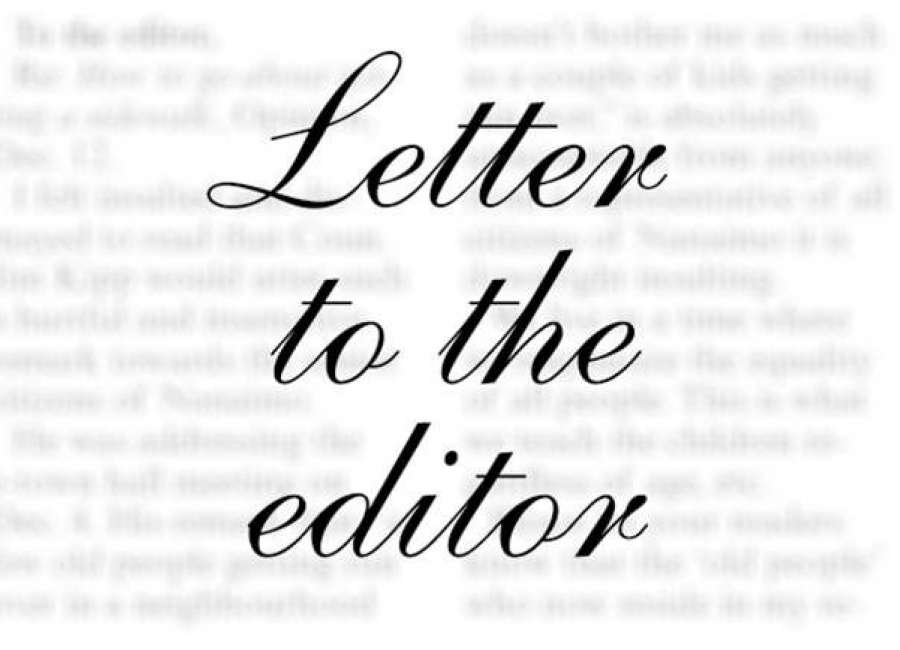 Regarding Mr. Proctor's column examining the rivalry of Bobby Dodd and Paul "Bear" Bryant, both men had great respect for each other but their coaching philosophies were very different. Bryant was a taskmaster that worked his team hard.

He regularly chided Dodd and the Tech folks about their more relaxed practices and conditioning programs. One year Tech was practicing for a bowl game appearance and someone told Bryant that Tech players were playing volleyball at their practice. Bryant growled about it and shook his head.
However, he paid Dodd the ultimate compliment when he said "if we (he and Coach Dodd) could coach a team together, I could coach it during the week, and he could coach it on Saturday, I guarantee you we would never lose a game."
The former Tennessee player and the former Crimson Tide player were, and will always be, two of the greats of all time. Roll Tide!
Scott K. Gilbert
Senoia