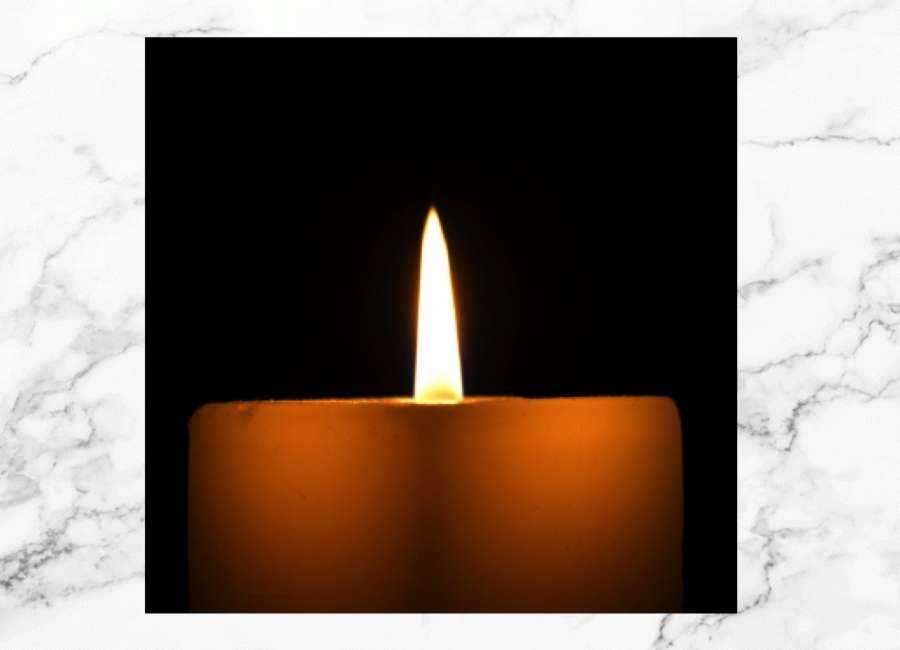 Theresa Martignetti, 78, passed Saturday, May 14, 2022, after battling cancer with courage!
Survived by her sister/husband, Susan/Melvin Bowen. Additional survivors were her God Son/ nephew Eric, and his wife April Bowen along with their two precious children Gavin and Brooke and an Aunt Mary Martignetti of Leesburg, Florida.
Preceded in death were Theresa's parents, Mildred/Alfred Martignetti, and her brother Raymond Martignetti, and her lifelong partner of thirty-nine years, Gerald Noel.
Theresa was a member of Saint George Catholic Church and lived a selfless and humble life. Her thoughtfulness and desire to see the best in all people stood out in her character.
In honor of her life, a service will be Friday, May 20, 11 a.m., at Saint Georges Catholic Church, Roscoe Road.
In lieu of flowers, those who wish, may make donations in Theresa's name to: St. Jude Children's Hospital www.stjude.org/donate