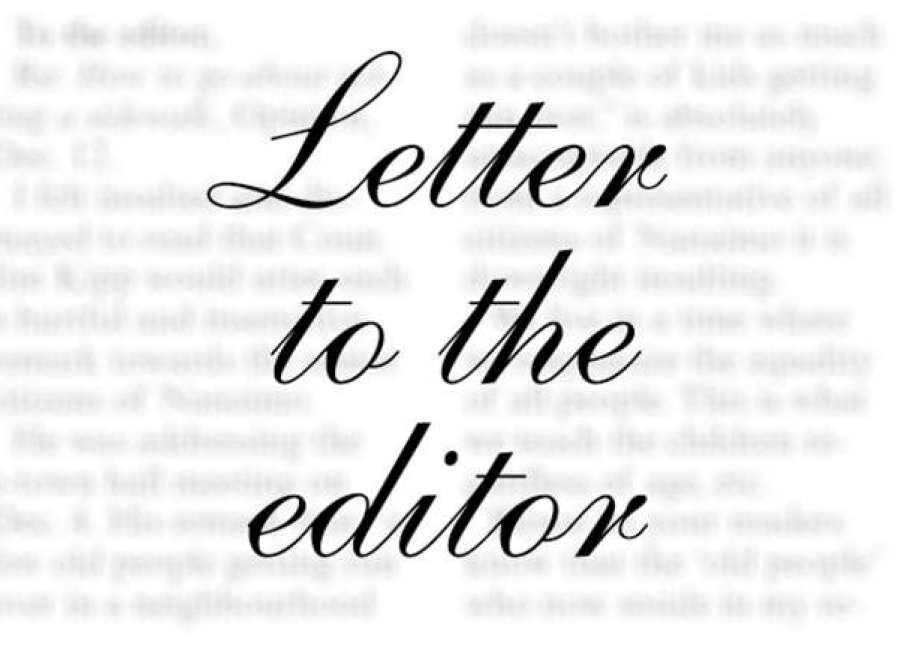 A dear friend sent me a devotion written by Buddy Nelson with the above title.
As I read this, I realized this man said exactly my thoughts. In so many words, he said that we sometimes say to a person in military service or in first responder service-thank you for your service. And then we go our way, not really knowing what "your service" really is. We don't really take the time to know these people and their families, and as the devotion stated, their prayers are for peace and family.
The devotion continues "don't just say the words, but take the time to really let the person tell you about his/her family. Showing true compassion and wanting to understand." Nelson says, " We, who have not served, will never be able to fully comprehend what it has been like for our servicemen and women and our first responders. What we can do is take time to show our love, appreciation and ongoing love through having a discussion, not just offering a cliché."
His prayer is "God of peace and justice. Hear the beat of our hearts today as we consider how much we owe to those who have risked and given their lives for our security. May we never forget them and what they have done and are doing for God and country. Amen. So may it be."
I am broken-hearted as I watch my beloved city and county continue to "grow" and not always in a good way. Our first responders here are stretched way too far in their duties and stressed far more than any of us realize, and so are their families.
I pray that those we have elected to guide us, as we continue in this fast growth, will be mindful of the hardships placed on those who serve us and on us, the citizens, who call this place our home.
After all, Home is Where My Heart Is. Help us to always be mindful of those who are protecting us in dangerous ways both here at home and in the faraway lands.
Norma Haynes
Newnan