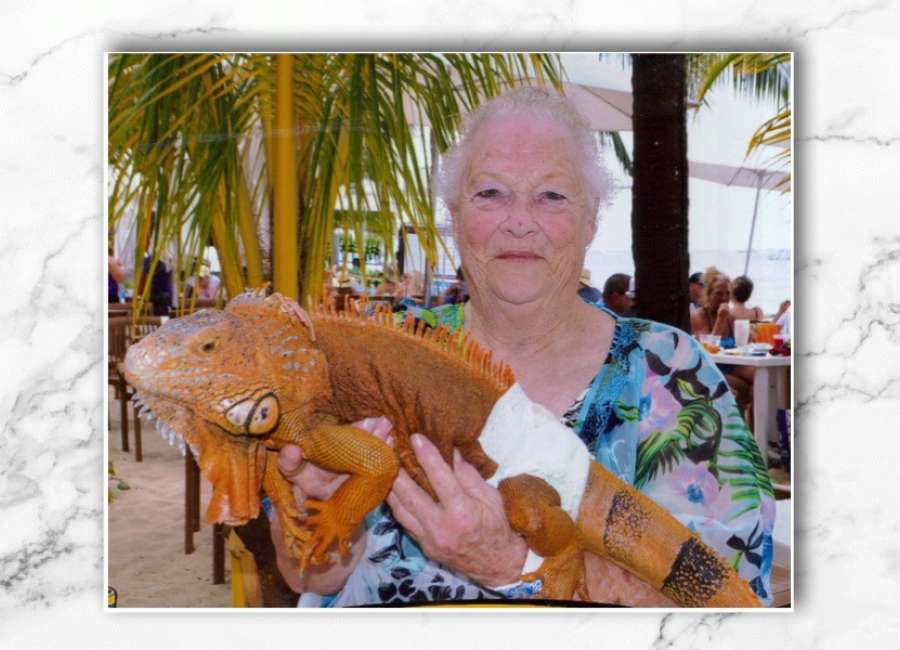 Sylvia Ann Pelletier, 74, of Newnan GA passed away on May 17, 2022, at her residence.
Sylvia was born in Newnan on June 3, 1947, and lived most of her life here. She attended Jordan Vocational High School in Columbus, GA. She loved cruising, the beach, reading, and spending time with family and friends.
Sylvia is survived by daughter Lisa (Bill) Sweeney, son Joe (Kim) Pelletier, grandsons Scott Bennett, Gerald Bennett, Josh (Sarah) Pelletier, Daniel Pelletier, granddaughter Deanna Holmes, 10 great-grandchildren, and 5 sisters. She was preceded in death by her husband Gerald Pelletier, son Wesley Holmes Pelletier, parents Wesley and Marjorie Hall, and 1 sister & 3 brothers.
The visitation will be from 11 a.m. until 11:40 a.m on Saturday, May 21, 2022, with the graveside service following at 12 p.m. at Oak Hill Cemetery with Dennis Moore and Chris Patterson officiating.
Condolences may be expressed to the family online at www.mckoon.com
McKoon Funeral Home & Crematory (770) 253-4580