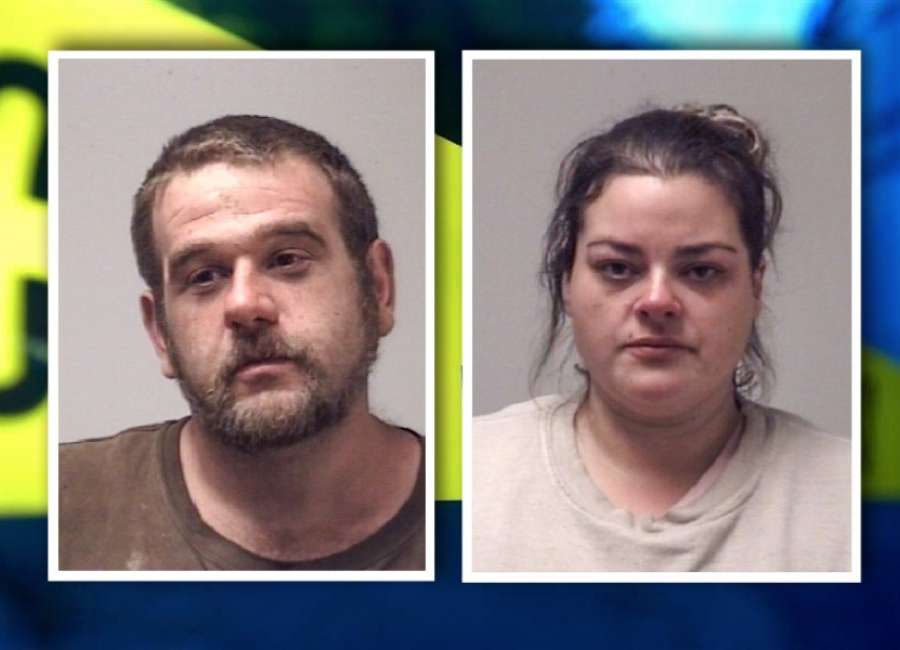 Two people accused of stealing copper from an Arnco business are facing criminal charges.
Bryan Edward Huggins, 34, and Natalie Suzanne Seay, 33, are both charged with burglary and obstruction of officers, according to jail reports.
Deputies said they responded to a burglary call at Airco, located at 50 Bibb Dr., on the afternoon of May 8 after two people were seen on security cameras entering the warehouse.
During a search of the area, a deputy spotted Huggins and Seay, who attempted to flee but were quickly apprehended. Both were found to be in possession of various tools and equipment commonly used to cut copper wiring, the report stated.
Huggins reportedly told deputies he took the items from the warehouse without permission, and that he had cut copper wiring and put it in a backpack.
The stolen property was returned to the manager of the business, who said he didn't know the suspects and they had no permission to be on the property. The two had entered the facility by walking around the gates, where "No Trespassing" signs were posted.
Both Huggins and Seay remain behind bars at the Coweta County Jail, each with a $5,000 bond.