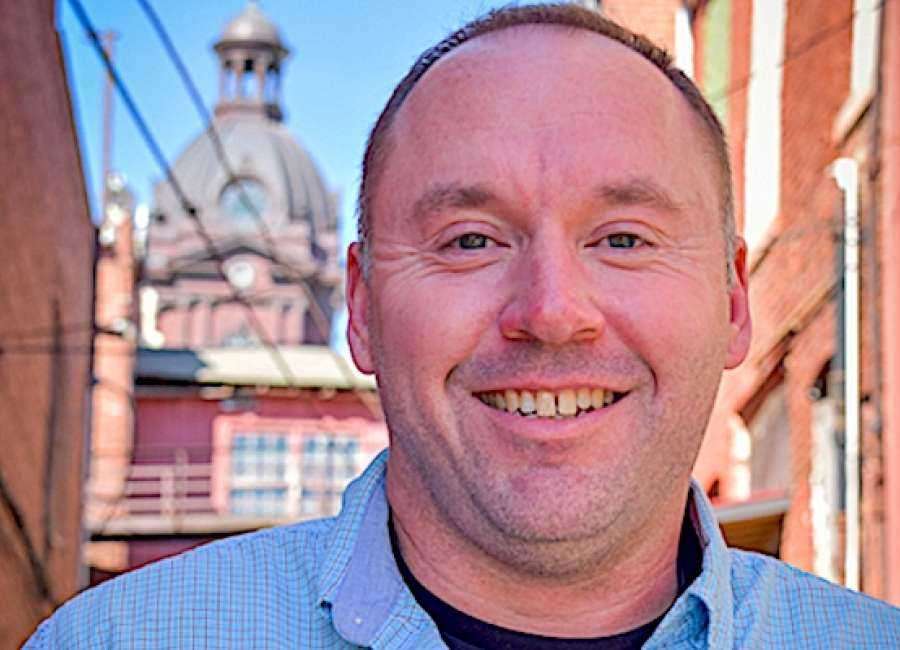 Most weekends, the first thought I have after I turn on the coffeemaker is what time I'm going to settle in for a nap.
Little Jobu makes for a good napping buddy on the sofa, if you can get him to lay still for an hour.
This past Sunday was no exception. I did a little bit of nothing around the house for a few hours, then prepared for a nap.
Everything was going fine until the end of the nap. And this is where any experts in dream interpretations can feel free to give this one a go.
If you've never experienced sleep paralysis, I would highly discourage it. It's the worst. I experience it 4-5 times a year and it's always terrible.
This particular Sunday was Mother's Day. I'd posted a picture of my mother on social media, which garnered comments about what a saint she was. (She was!)
Right before I fell asleep, I was reading the comments, so I guess I went off to dreamland with my mother fresh on my mind.
At some point in the dream, I found myself making a plate of food up at my mom's house. I don't typically remember dreams, but this one was vivid. I was doing what I'd done hundreds of times in my life, making myself a big plate of food while surrounded by family and laughs.
That was all well and good until, while still "asleep," my brain remembered that my mother was dead. So while I was still "asleep," I was aware that I was asleep, aware that I'd just been dreaming and aware that my mother was dead when just a few minutes before, in my dream, I'd been happy and at her house.
My brain started trying to wake up, but my body wasn't having it. I was trying to move, thinking that would make me wake up, but I couldn't move. I couldn't open my eyes. I couldn't make any noise. I was just stuck, my brain trying to wake up while my body was frozen in sleep.
I eventually woke up. How else would I be writing this column, right? But when I woke up, I was extremely saddened to have had that experience. For a few moments, I thought my mother was alive. But then I had to remember she is dead.
I don't know if the sadness that comes with the remembering is worth a few minutes of altered-reality happiness. But then I thought about it: Maybe she was throwing me a little gift on Mother's Day, a few minutes of pre-2020 happiness? That thought made me feel bad for feeling bad.
I have no idea how good of a job I did in my attempt to explain my dream, or the whole sleep paralysis feeling. It makes as much sense to me today as it did Sunday. I can tell you with certainty, if you've never experienced it, be happy you haven't.
If my mom wanted me to be happy for a few minutes on Mother's Day, and came to visit me in my dream, it worked, because it was a nice dream … for a little while, anyway.
Toby Nix is a local writer, guitarist and public information officer for the Coweta County Sheriff's Office. He is the author of two books, "Columns I Wrote" and "A Book I Wrote." He can be reached at tobynix@yahoo.com .