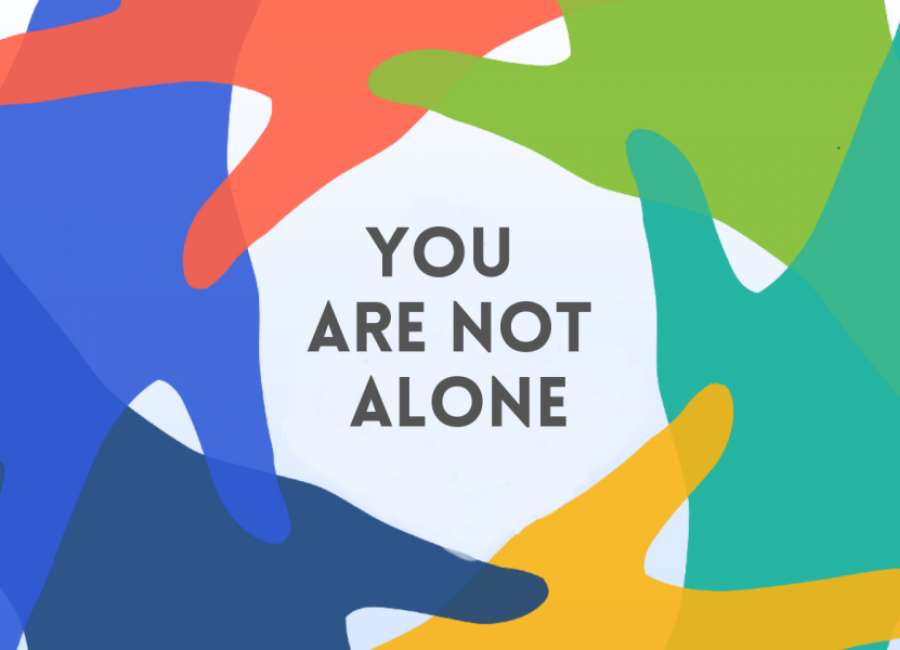 In seven of the past 10 years the suicide rate in Coweta County has been higher than the state average by as much as 30 percent.
Across Georgia in 2020, teen losses were 35 percent higher than the 10-year average.

According to the CDC, since the start of COVID-19 thoughts of suicide have doubled in every age group. Learning the skills that save lives is a vital part of building a culture of care that reduces the risk.
On June 4 Northside Baptist Church in Newnan will host the One Reason to Live Suicide Intervention Training with Dr. Kenneth "Lou" Koon, author of Listen Learn Lead and founder of Armed Forces Mission and the Intervene Challenge.
More than 22,000 individuals have participated in the Challenge to gain the skills that save lives. The training is based on Koon's work in conducting more than 1,600 successful suicide interventions in both military and civilian communities and is open to all community members. Additionally, CEUs are available for Mental Health professionals and POST credit is available for law enforcement personnel.
Intervention is proven to reduce the risk of suicide. According to Richard H. Seiden, Ph.D., University of California, 40 years of data from interventions on the Golden Gate Bridge revealed 94 percent of individuals that were stopped from jumping did not go on to die from suicide at a later date.
The first core principle of Koon's training comes from his personal experience when he says, "I have never met anyone that really wants to die." He states, "Suicide is the result of loss that leads to hopelessness that is so overwhelming that it short circuits the coping abilities to the point that one feels suicide is the only option. The point at which a caring individual intervenes is the beginning of the installation of hope for the person at risk. The thoughts of suicide can be a thought that we don't have to act on, just like many other thoughts that we never act upon."
The training will start at 9 a.m. on Saturday, June 4 and conclude at 2 p.m. Northside Baptist Church is located at 3070 U.S. 29 in Newnan. The church will provide lunch. To register for this free training, visit 1Reason2Live.org.