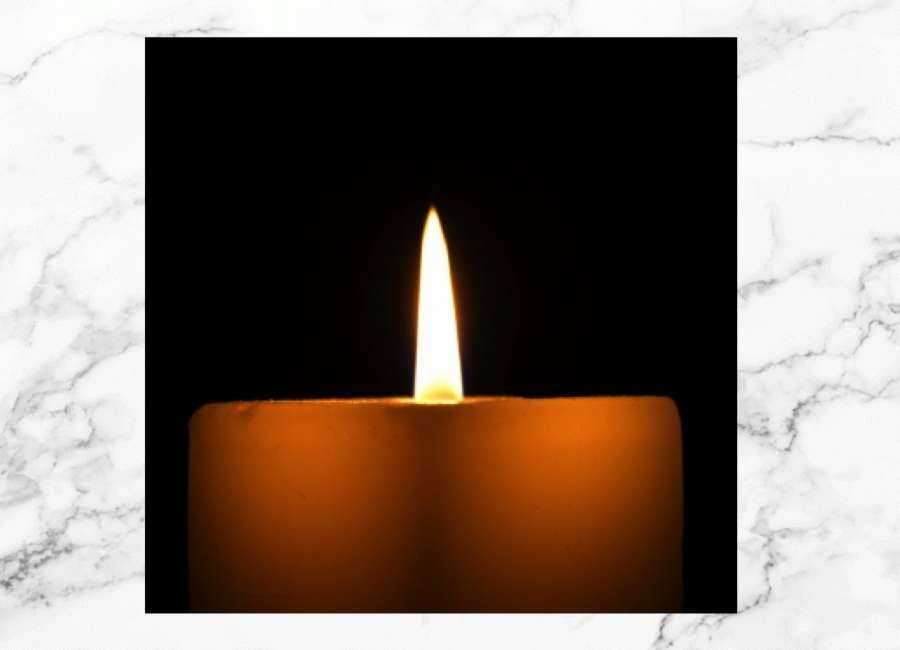 Mr. Steven Lee Tuggle, 55, of Newnan, died Tuesday, May 3, 2022, at Piedmont Newnan Hospital.
He was born on October 7, 1966, in Newnan. Steven made his living as a carpenter, was a talented guitar player, and enjoyed drawing. He was preceded in death by his brother, Kent Tuggle.
Survivors include his children, Steven Maurice Tuggle, William Lee Tuggle, and Amberlyn Glasscock (Ethan); parents, Kenneth and Helen Tuggle; and niece, Shannon Laster.
A memorial service will be held at 11 a.m. on Friday, May 6, 2022, at Hillcrest Chapel with Pastor Greg Morris officiating. The family will receive friends from 10 a.m. until the service hour on Friday at the funeral home.
Higgins Funeral Home Hillcrest Chapel is honored to serve the family of Mr. Steven Lee Tuggle, please visit www.hillcrestchapelcares.com to share your memories or leave a condolence message.